She chose Grand Haven Beach and Lighthouse for her Summer Senior Session! 
The weather was perfect and we had an amazing Sunset...........
Her Fall session was perfect also........keep scrolling for the images :)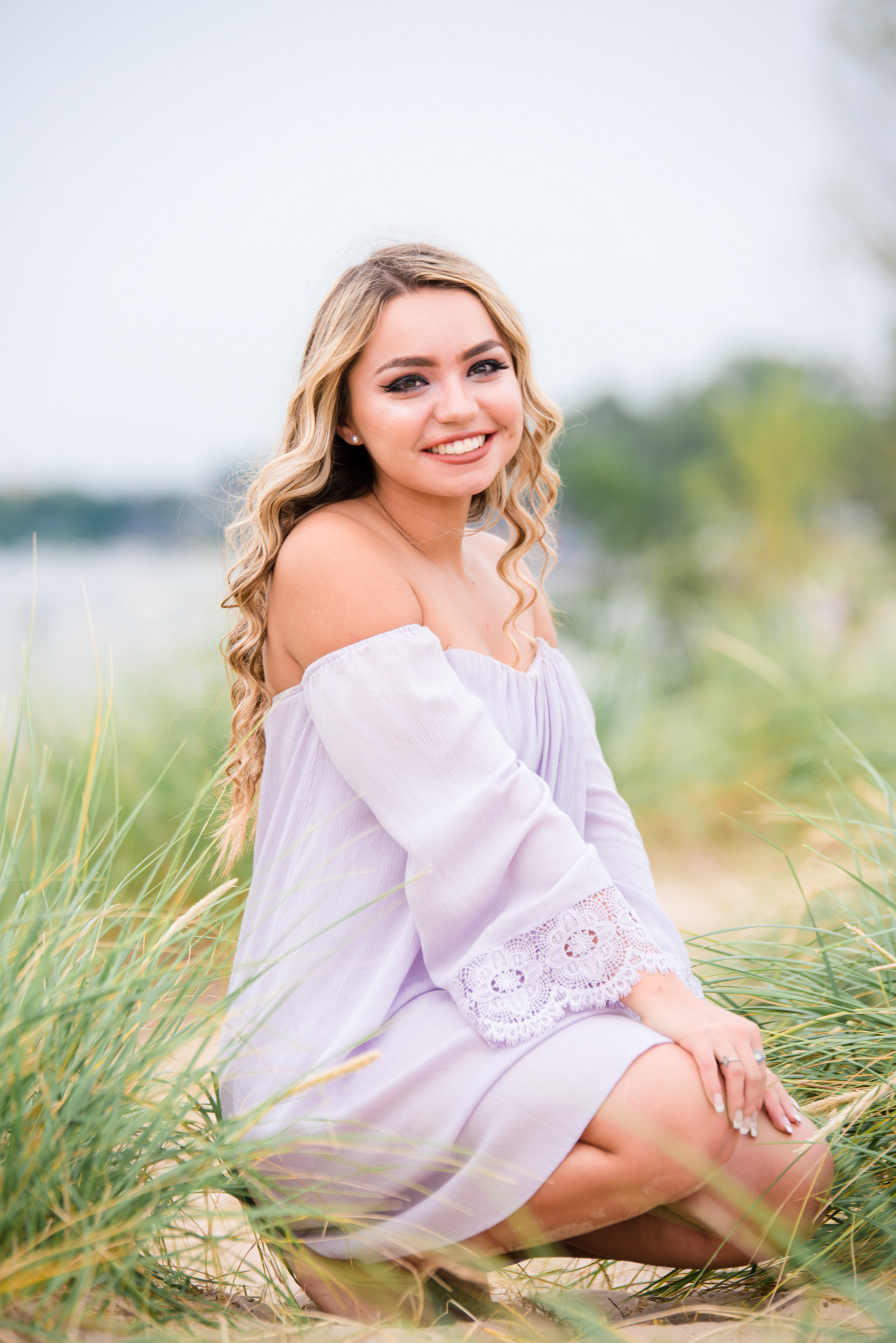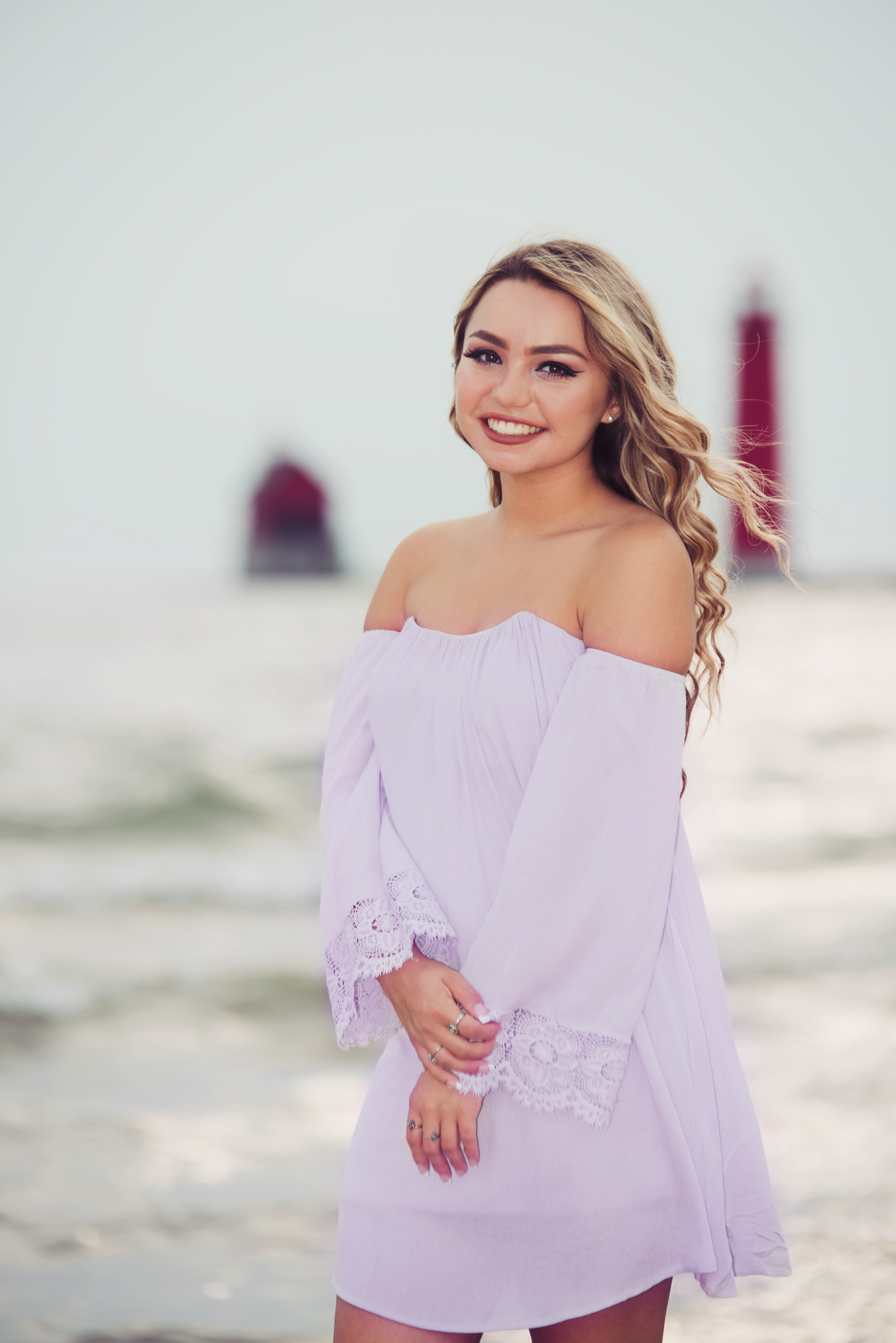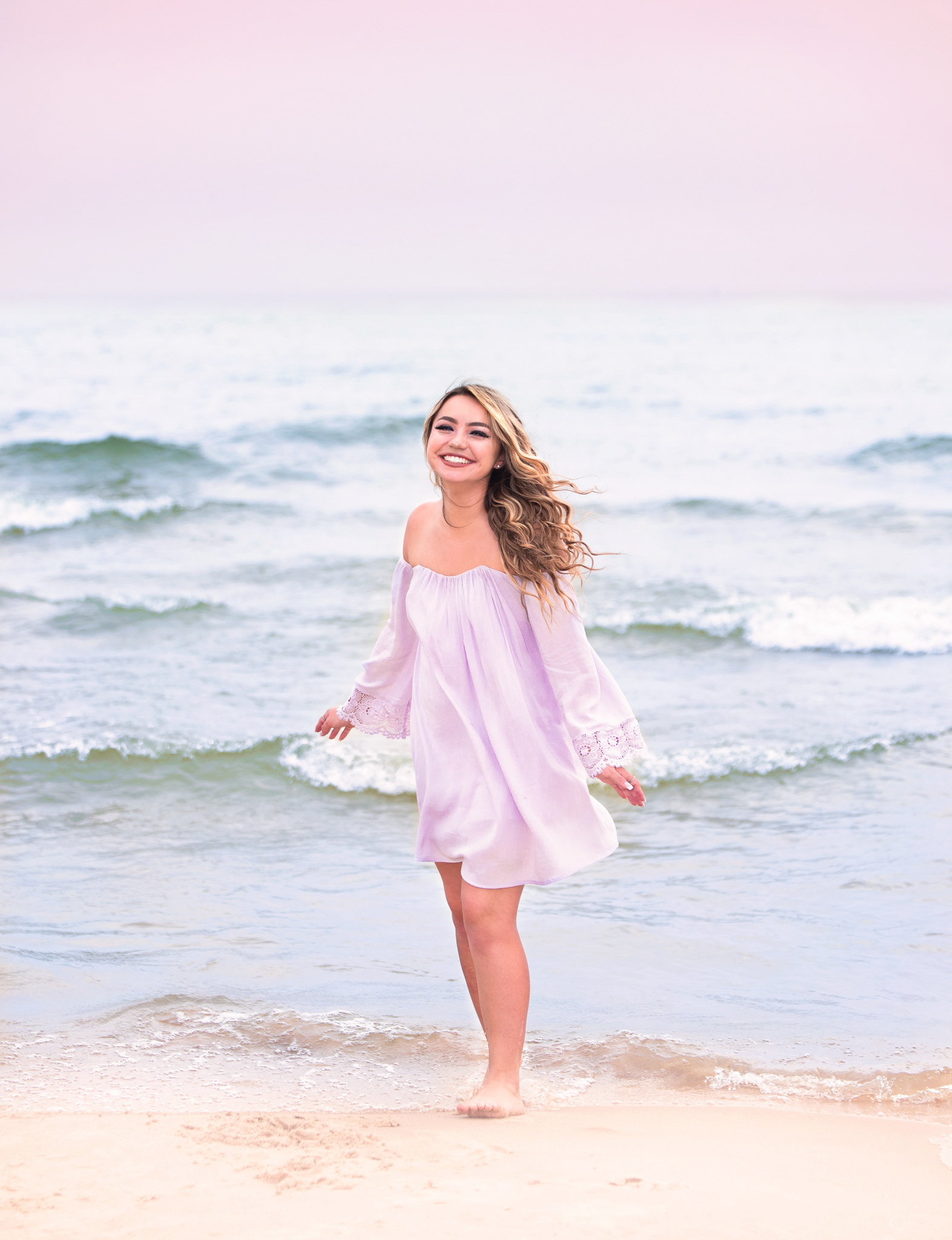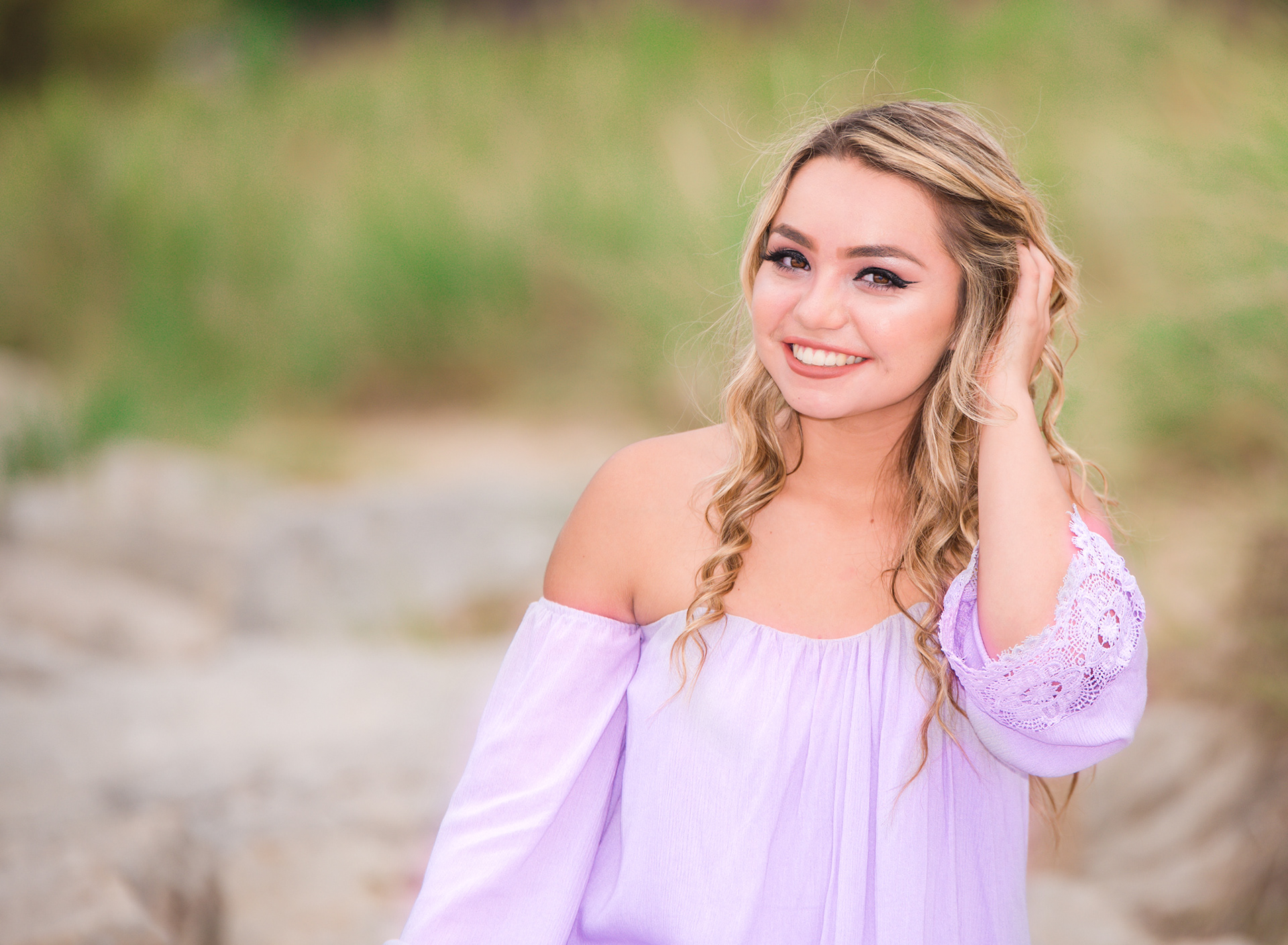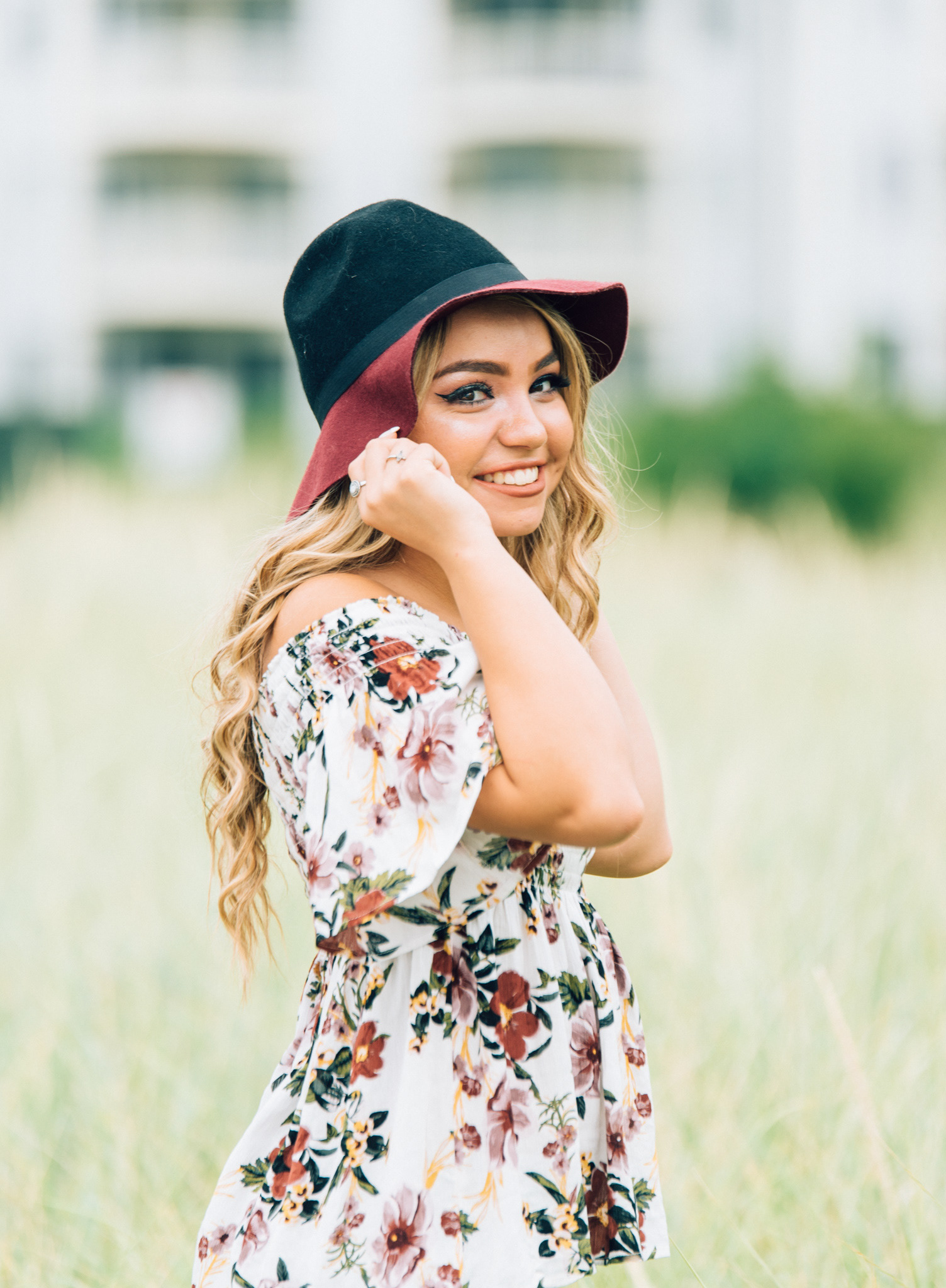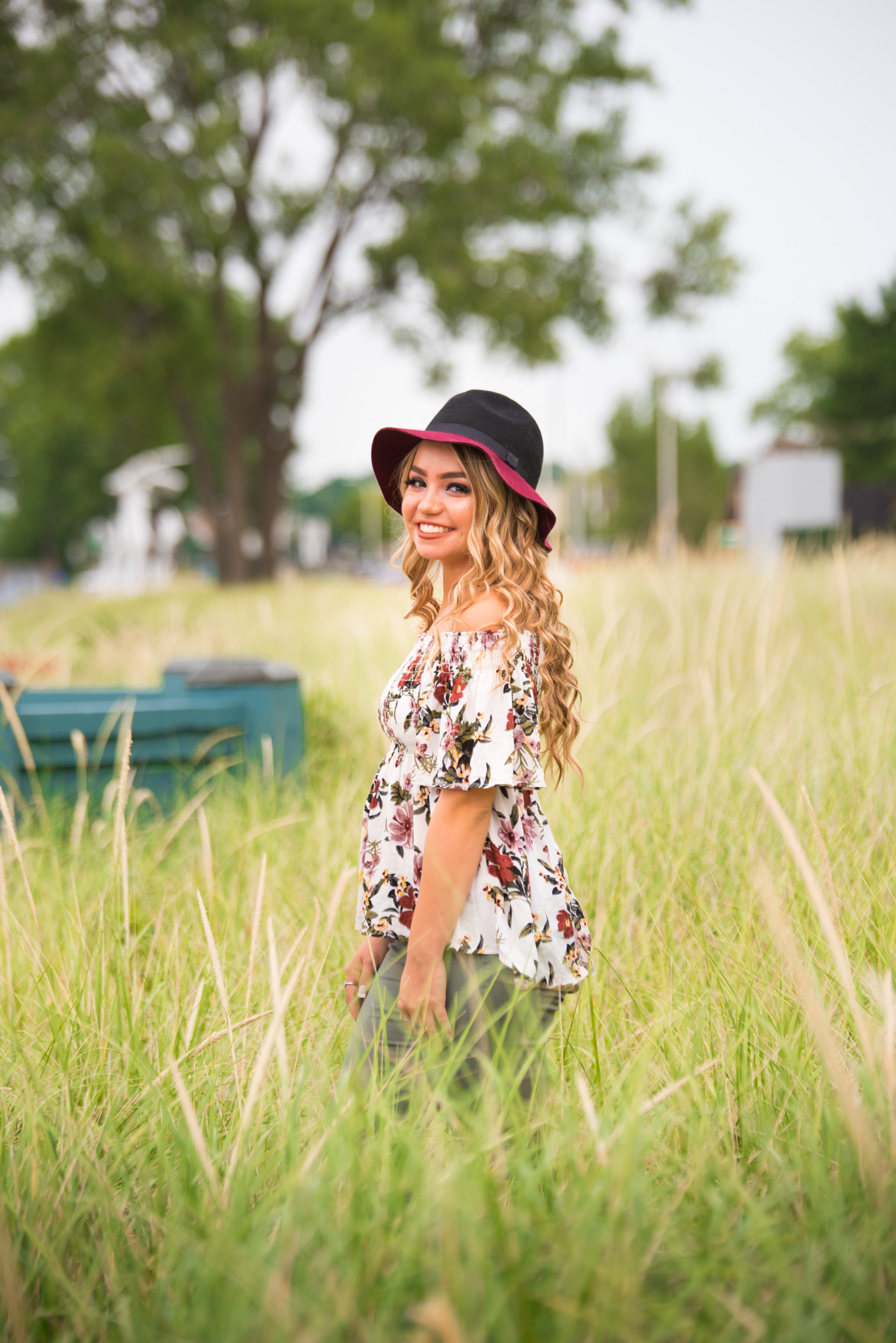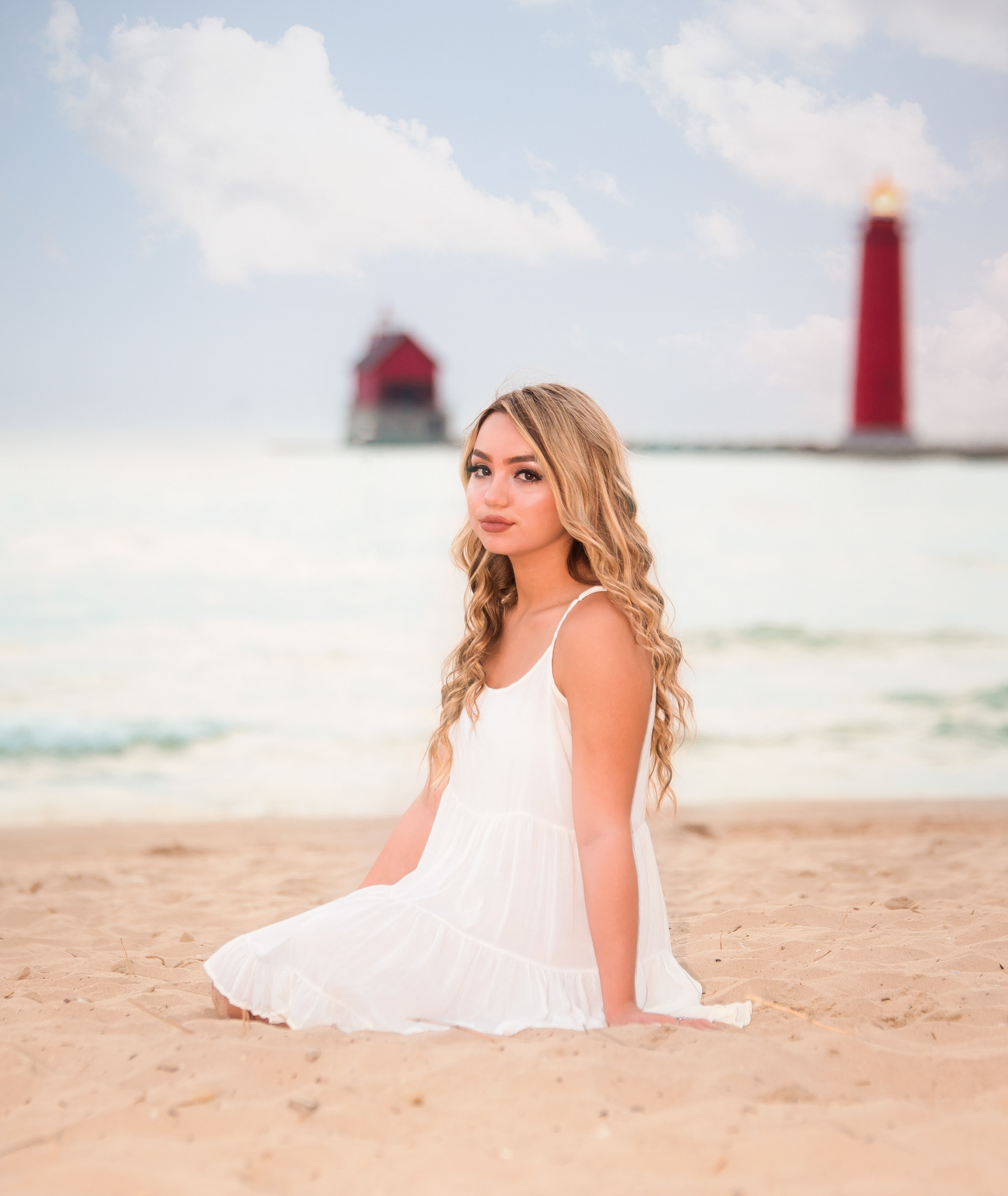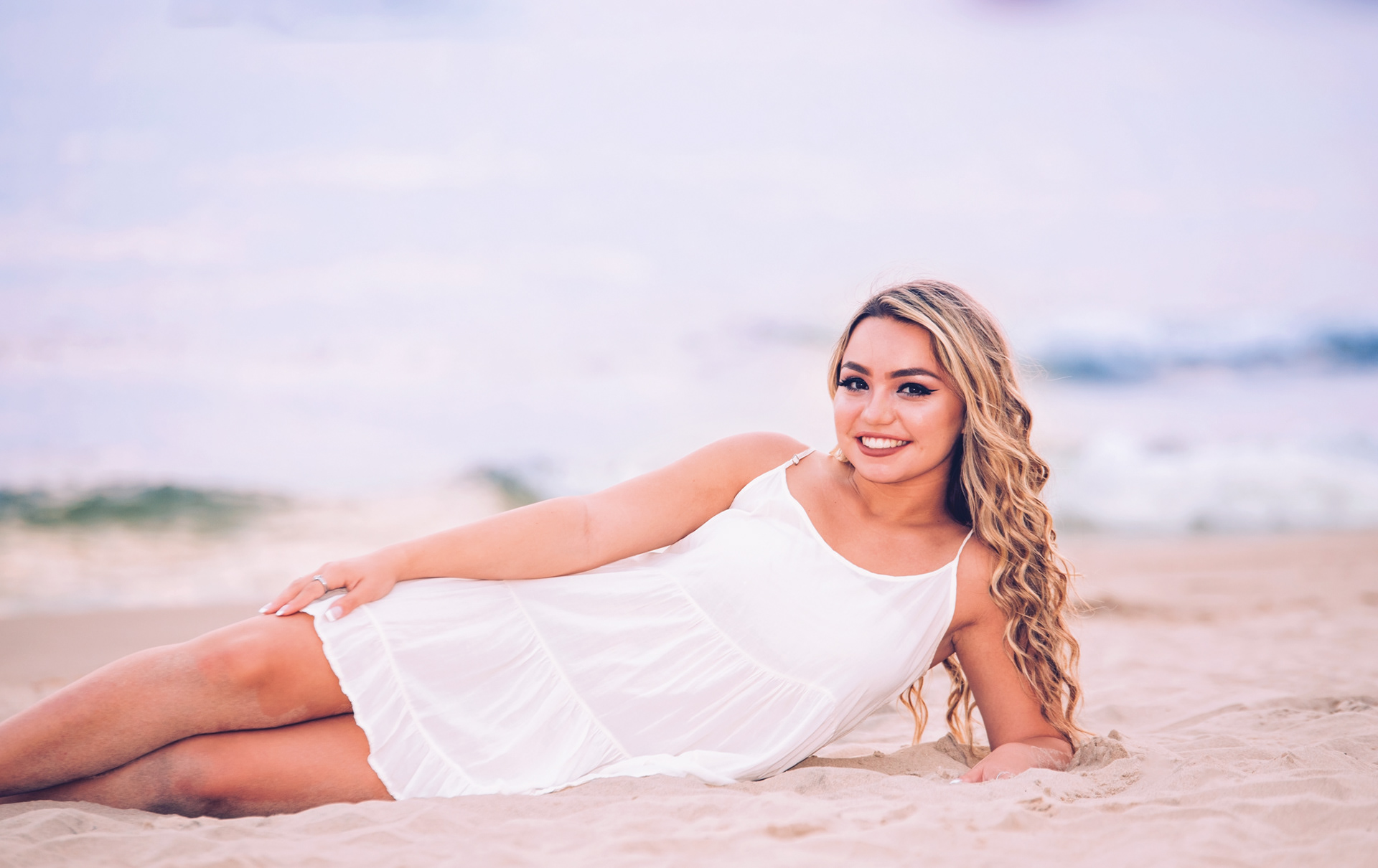 Nick chose to stay in his hometown of Lake Odessa for his Senior Session........
I have to say he wasn't too enthusiastic for his session. It took some smooth talking to get him
out of his shell, but after a while he really started to have a good time! And afterwards he said his pictures
turned out way better than he could've ever imagined. Whew!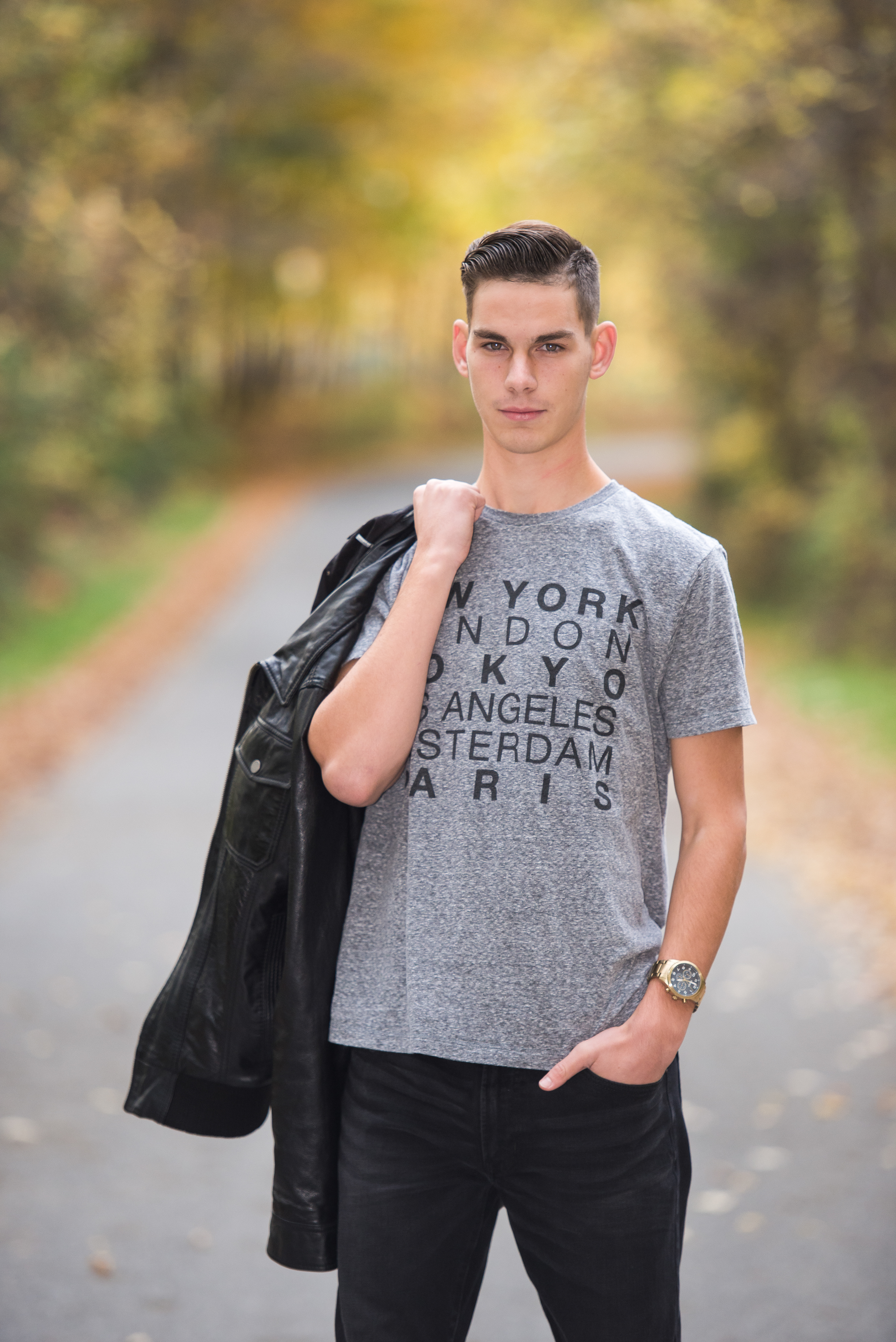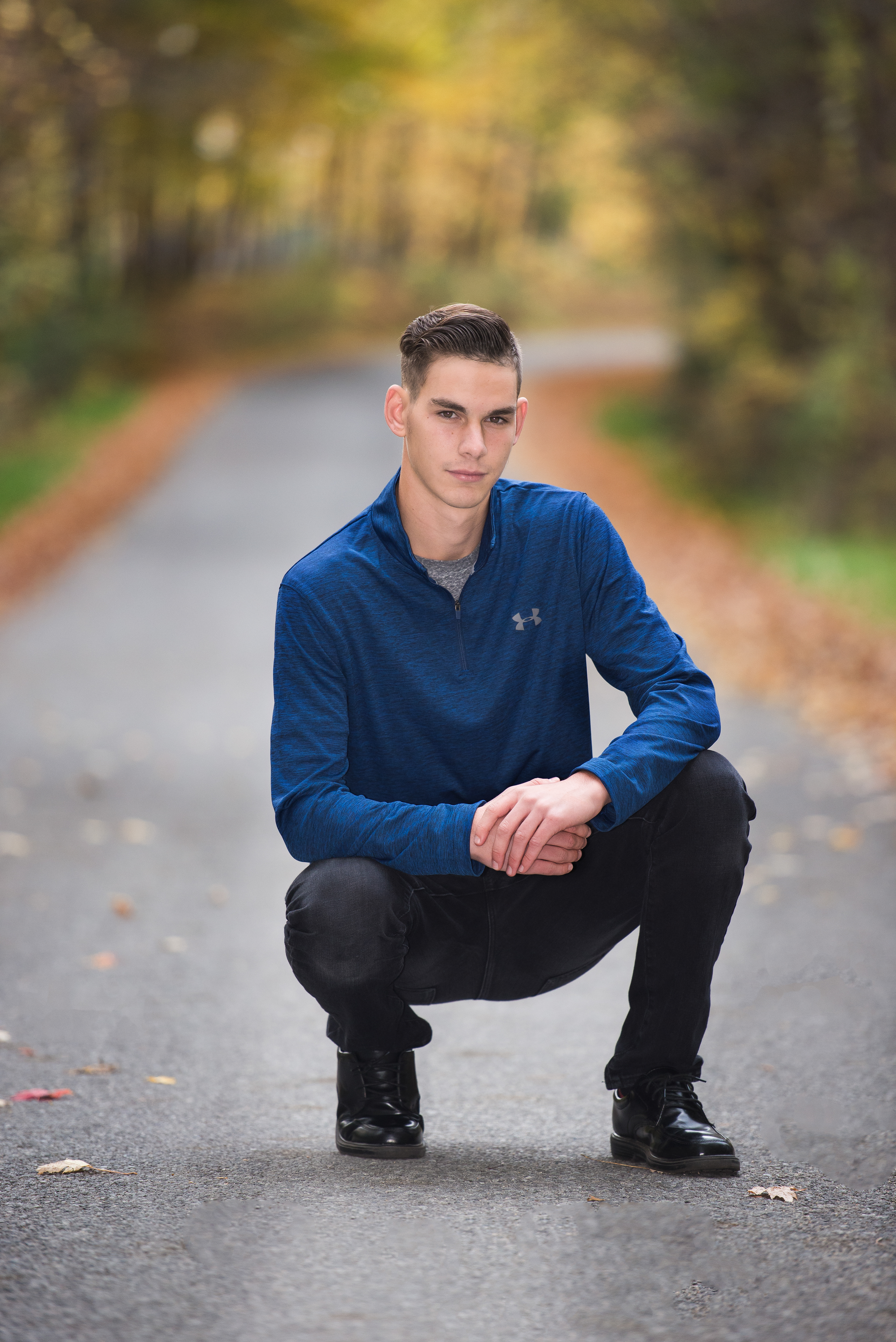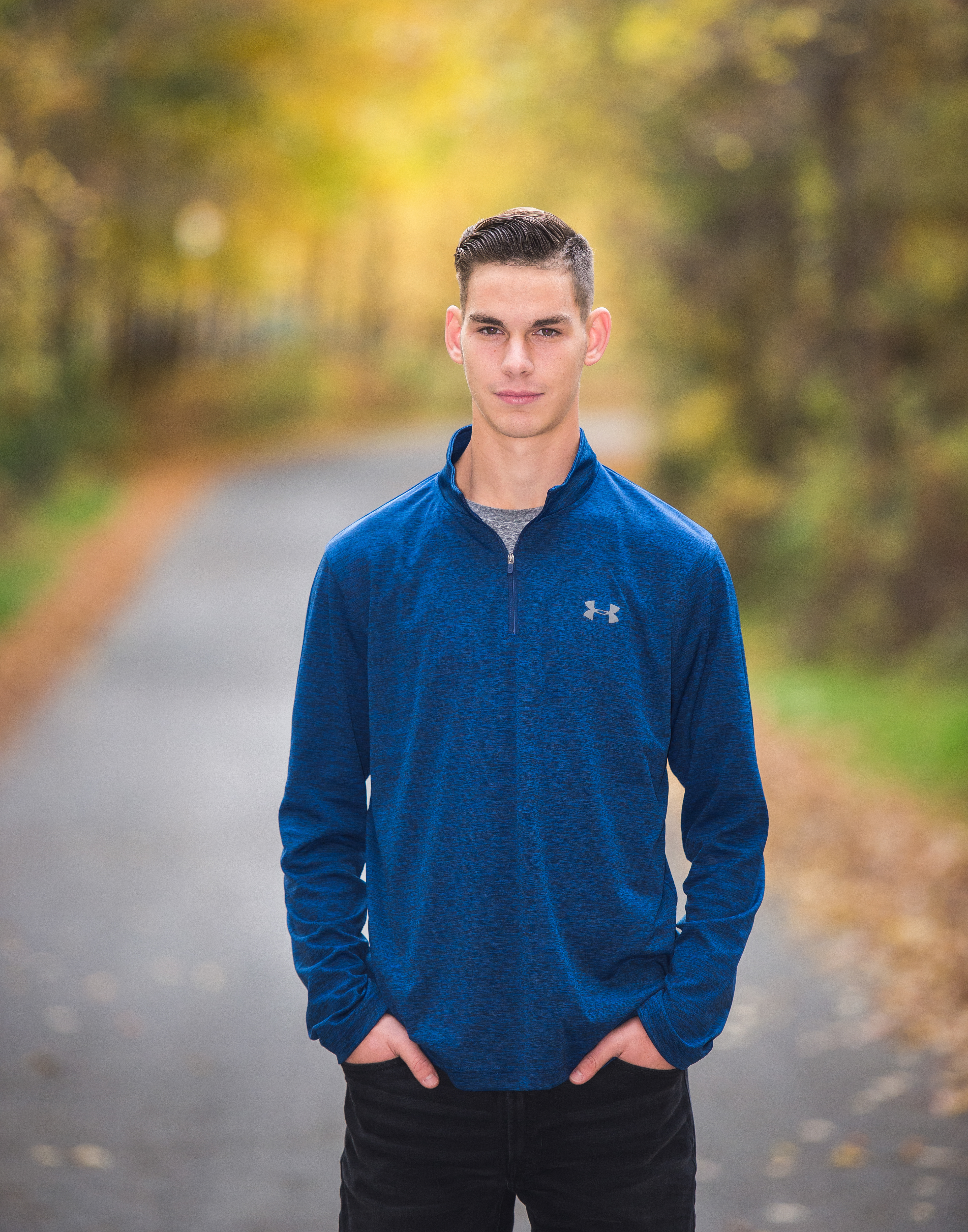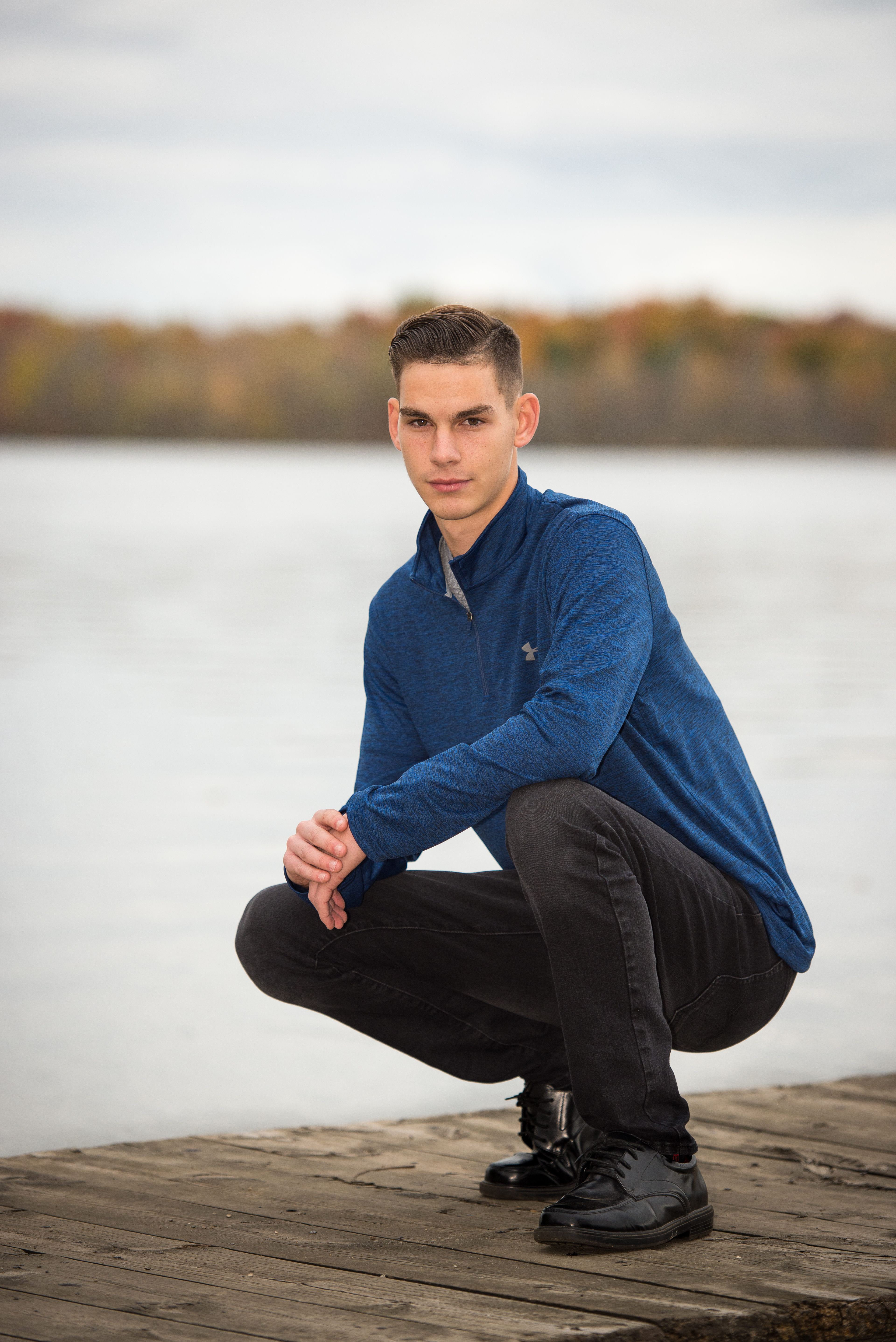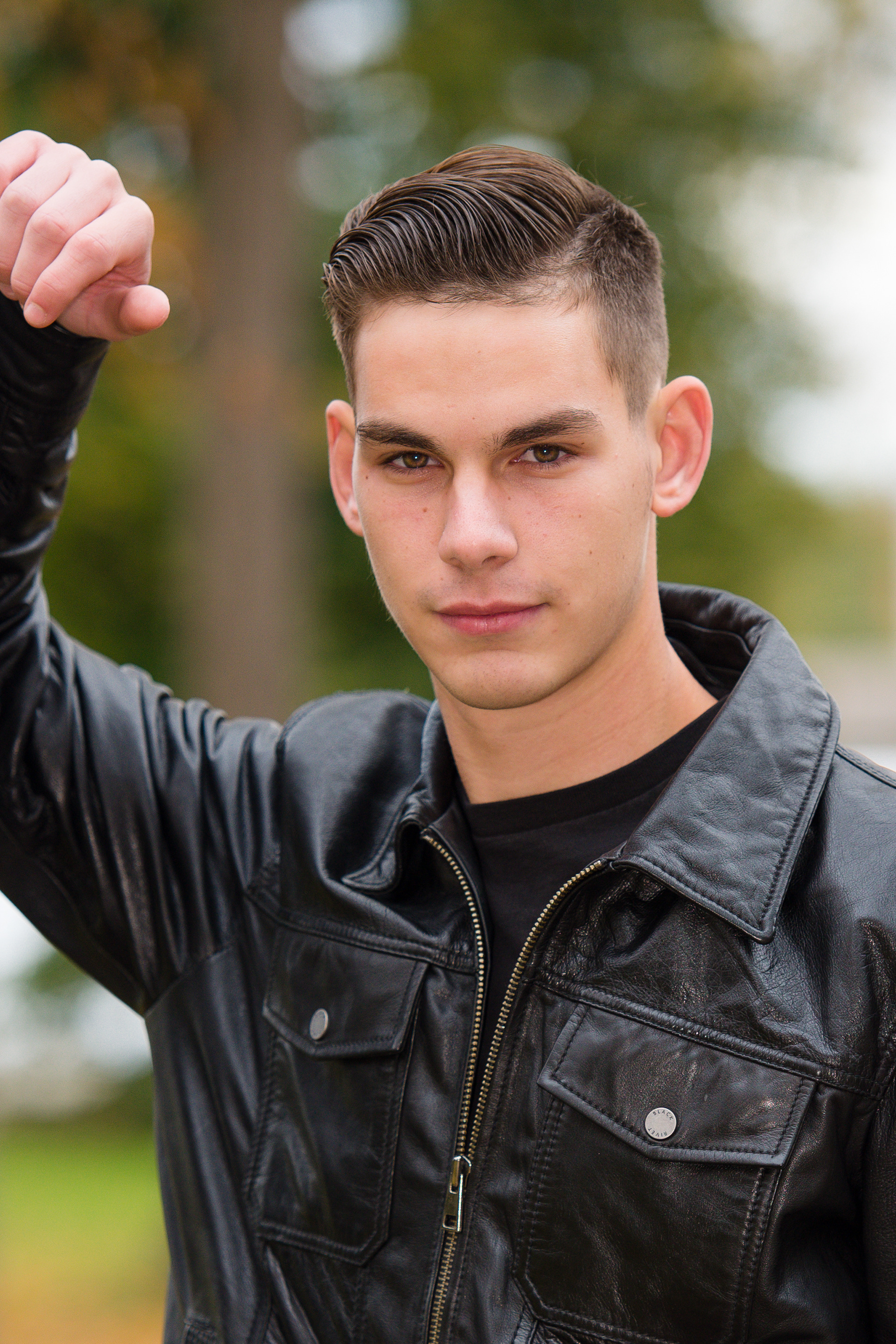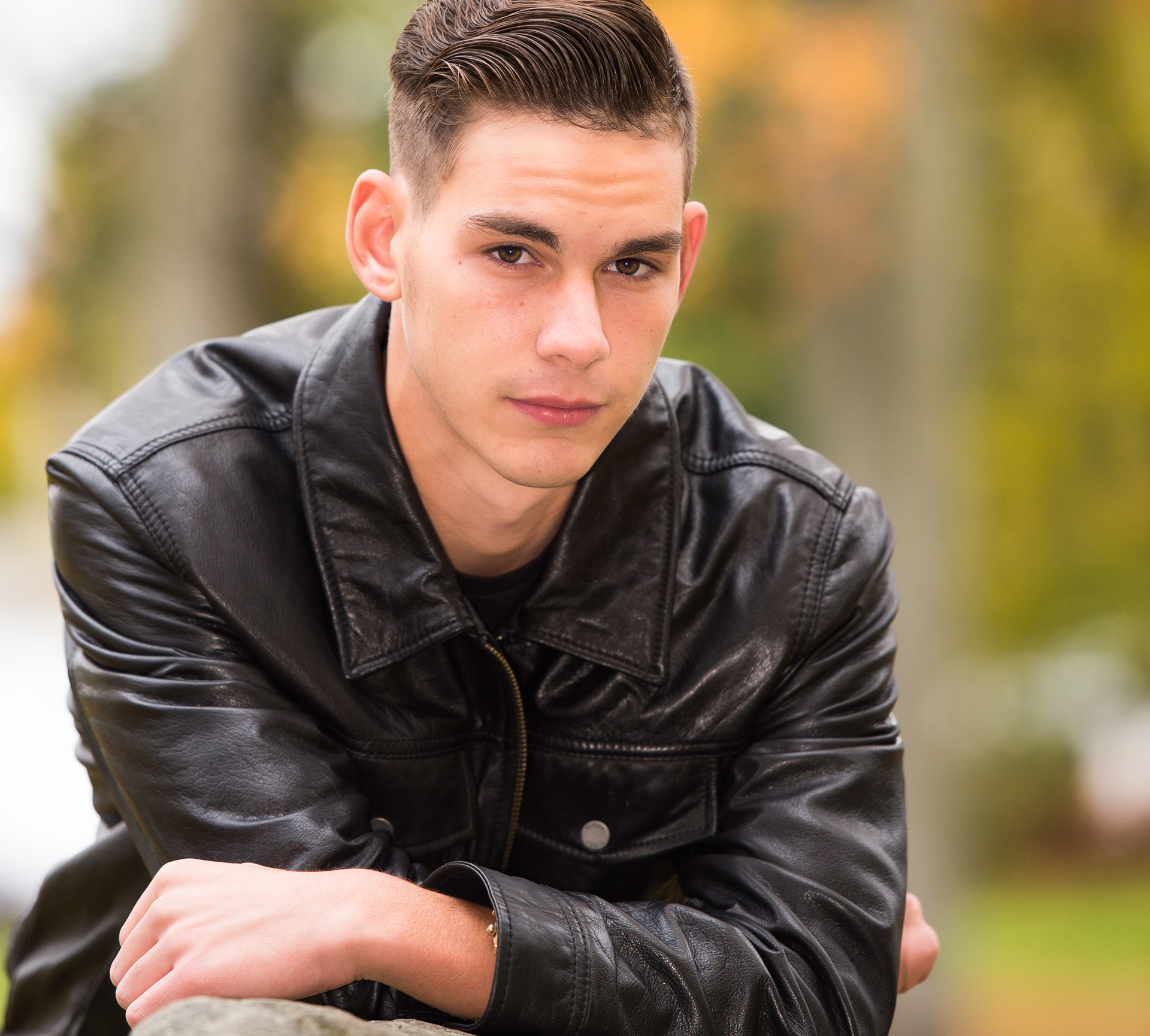 For Tequila's Senior Session we utilized the downtown area, a little bit country and the football field 
at Lakewood High. She really wanted a few pics in her Cheerleading uniform, as it was a 
big part of her High School life. We had a lot of fun that day :)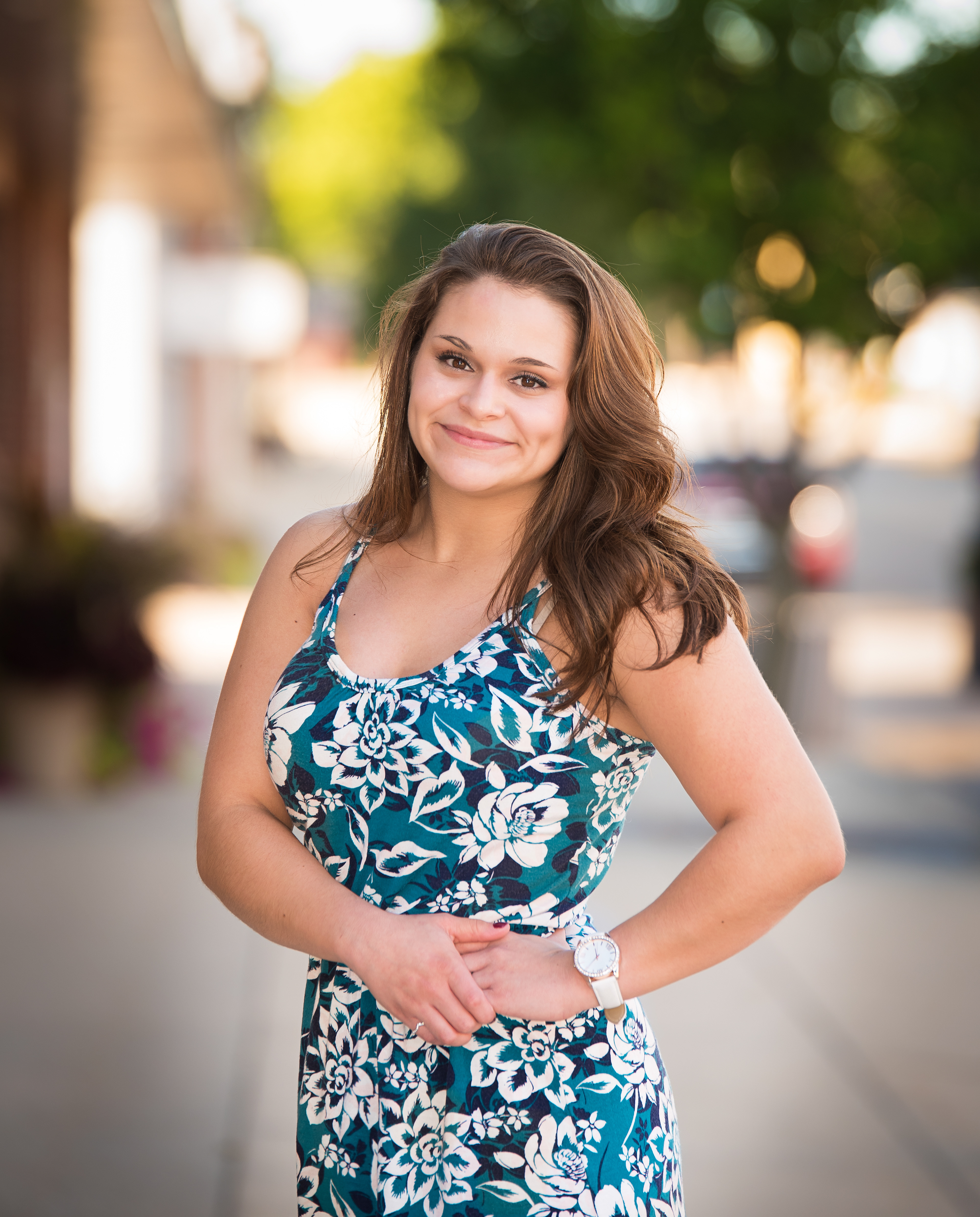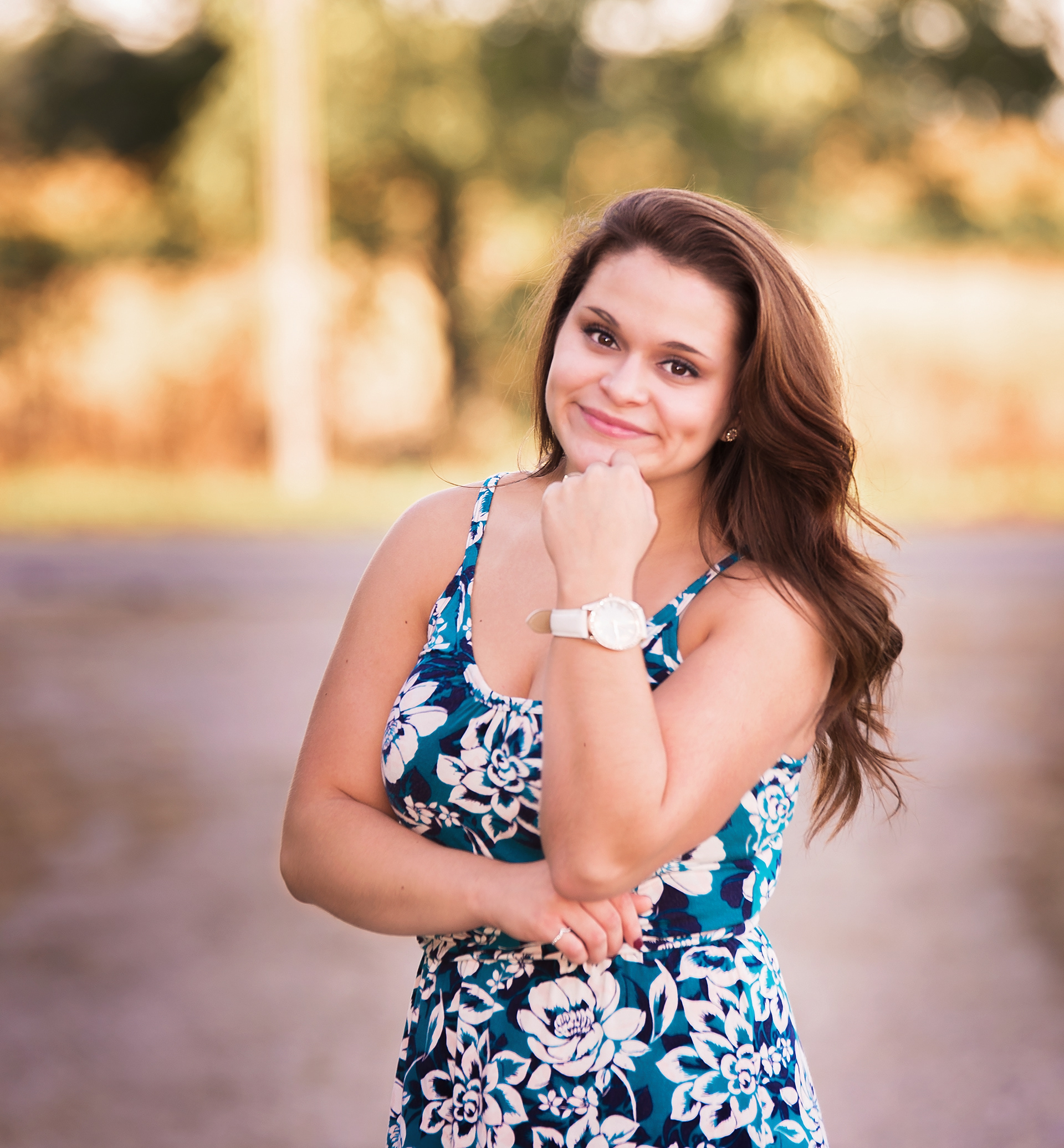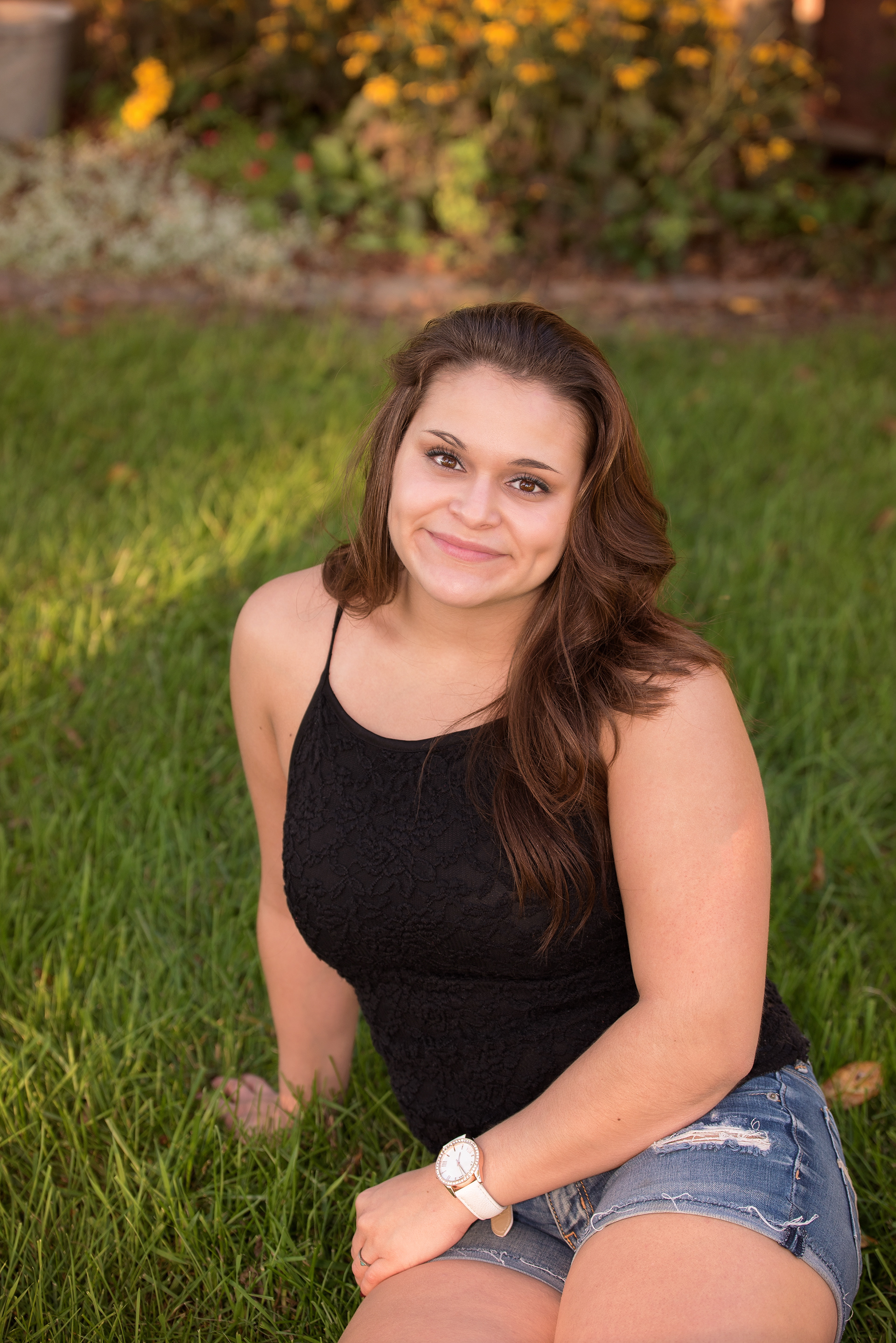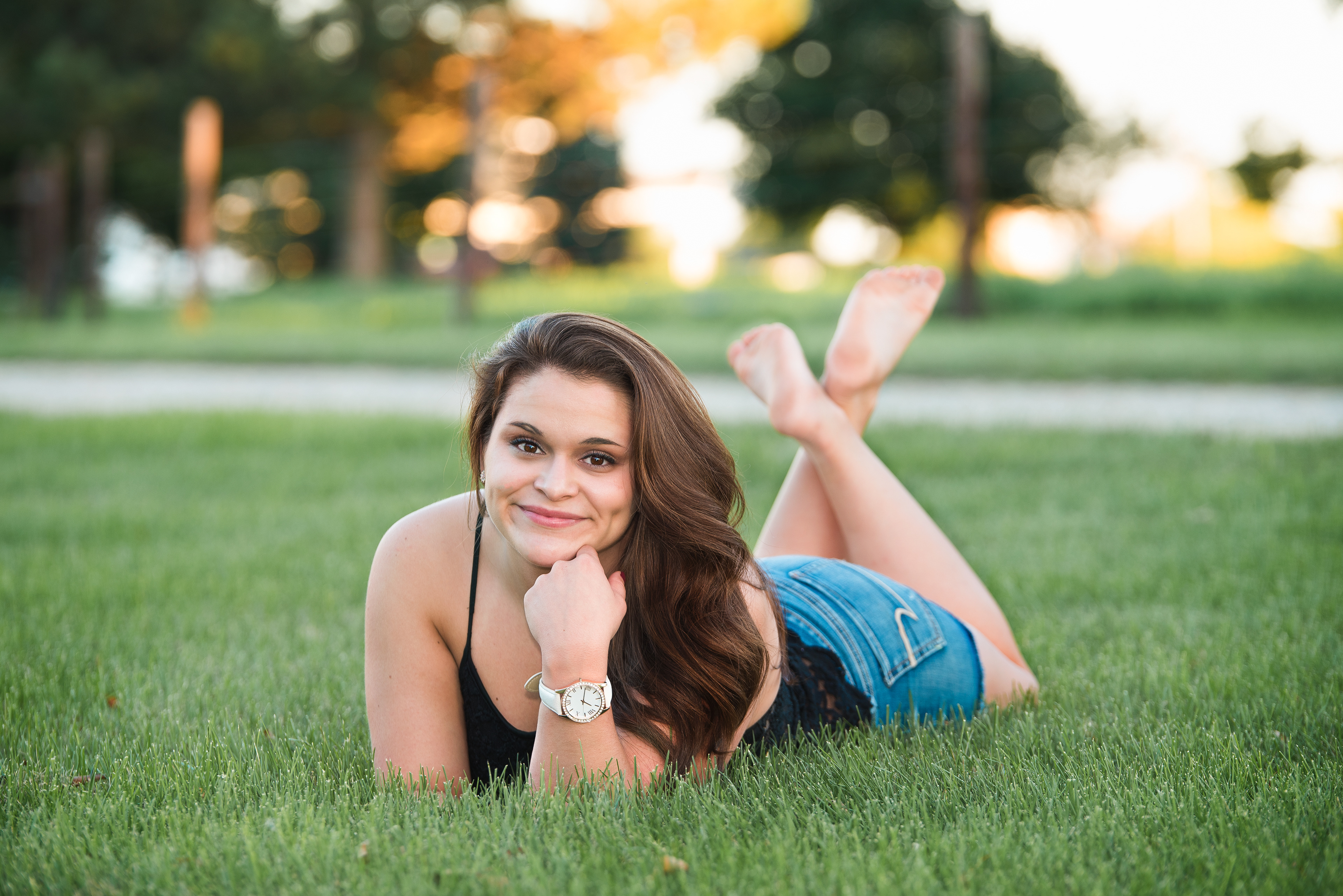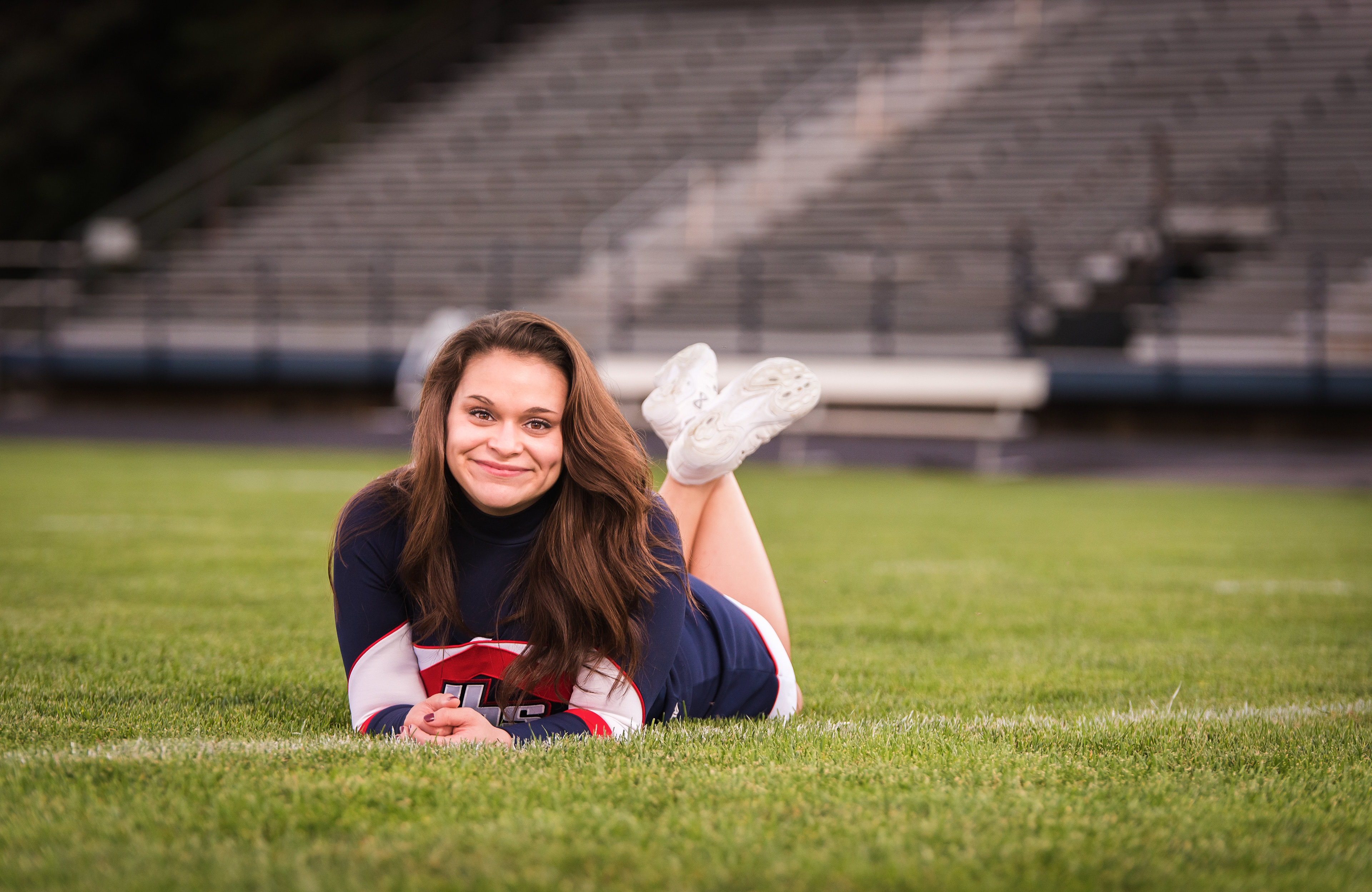 Lexi wanted a little variety in her Senior Session........
A little country, some downtown, back country roads and we even included
her new puppy! A pretty girl with a fun personality who wants to be a vet someday :)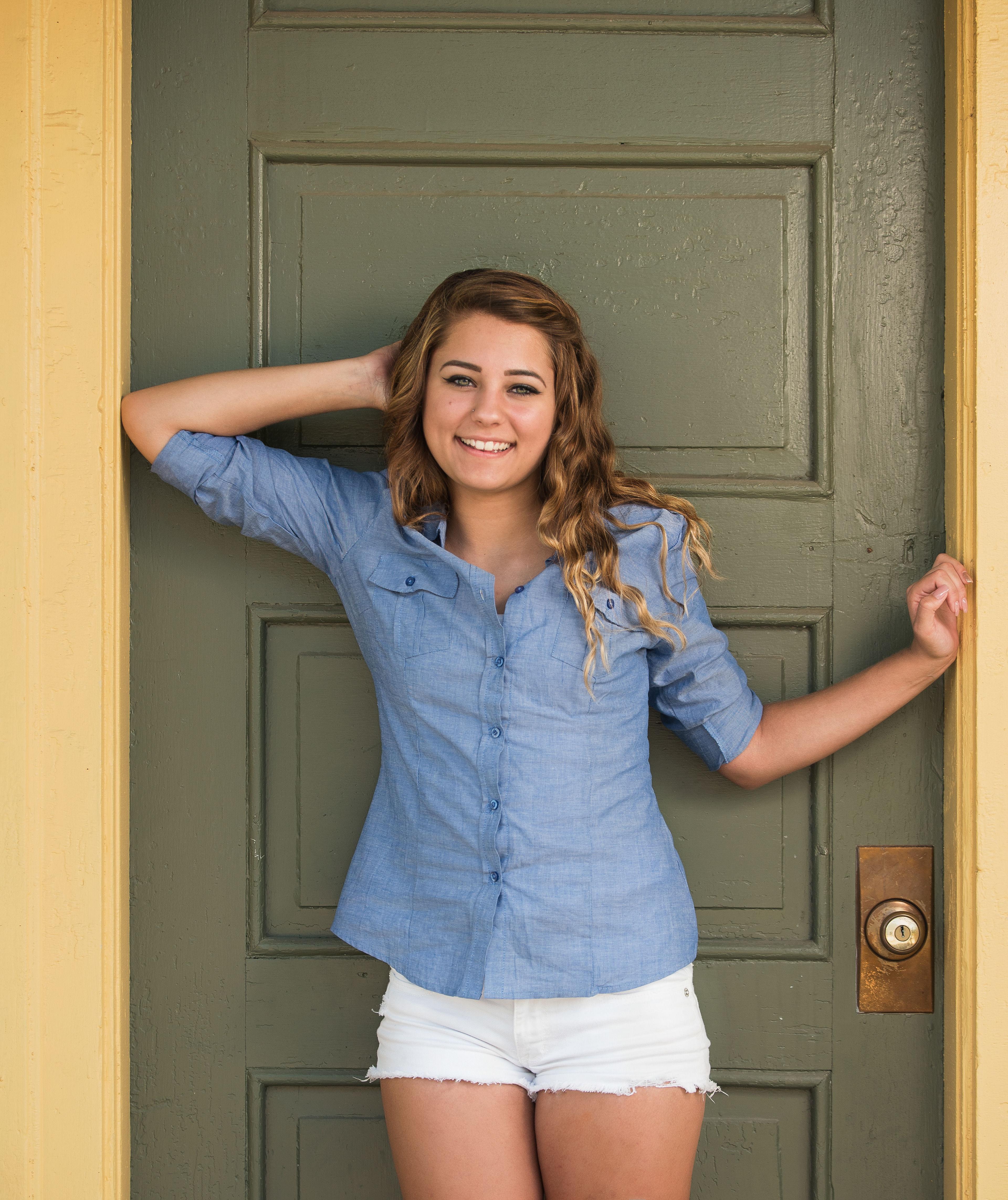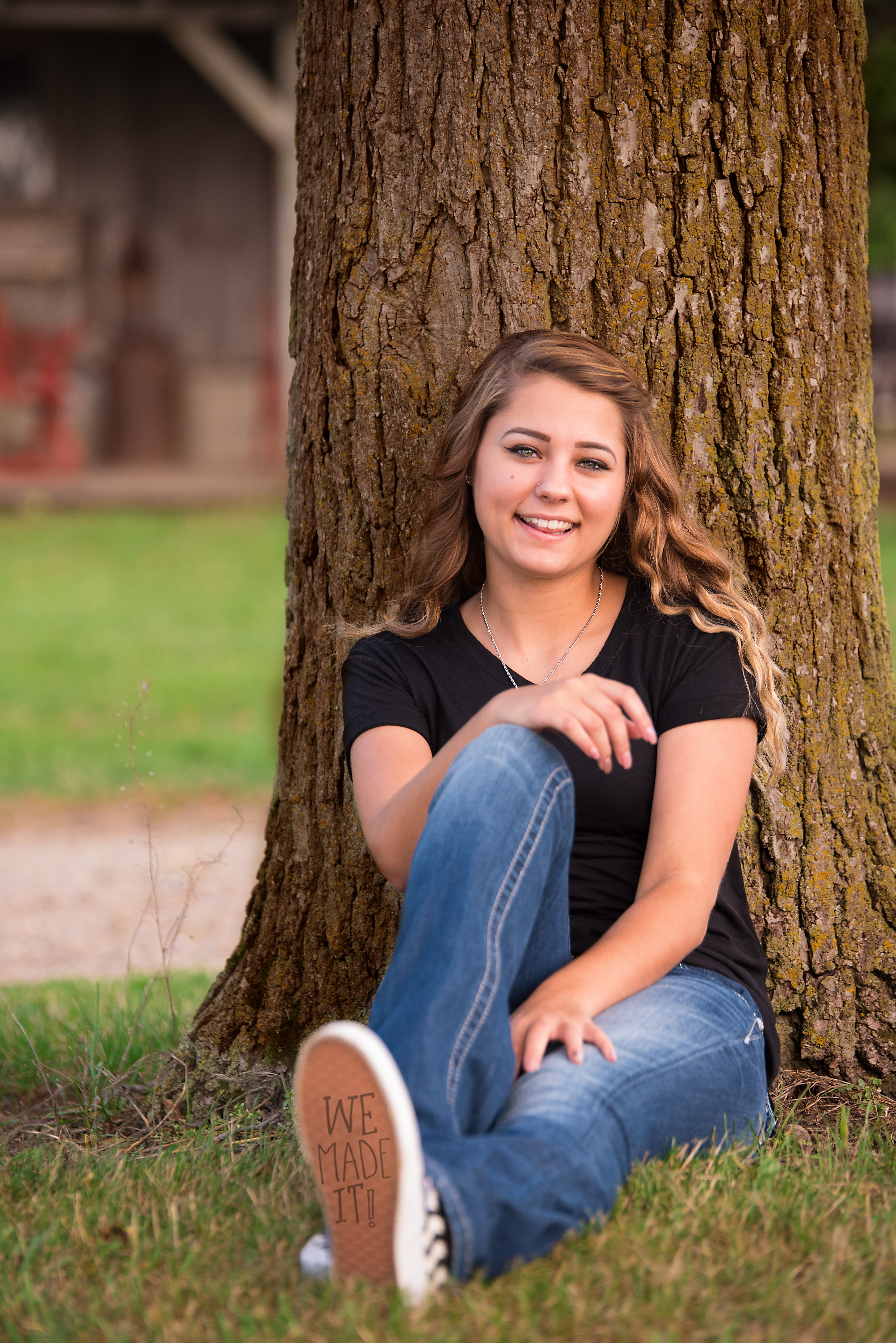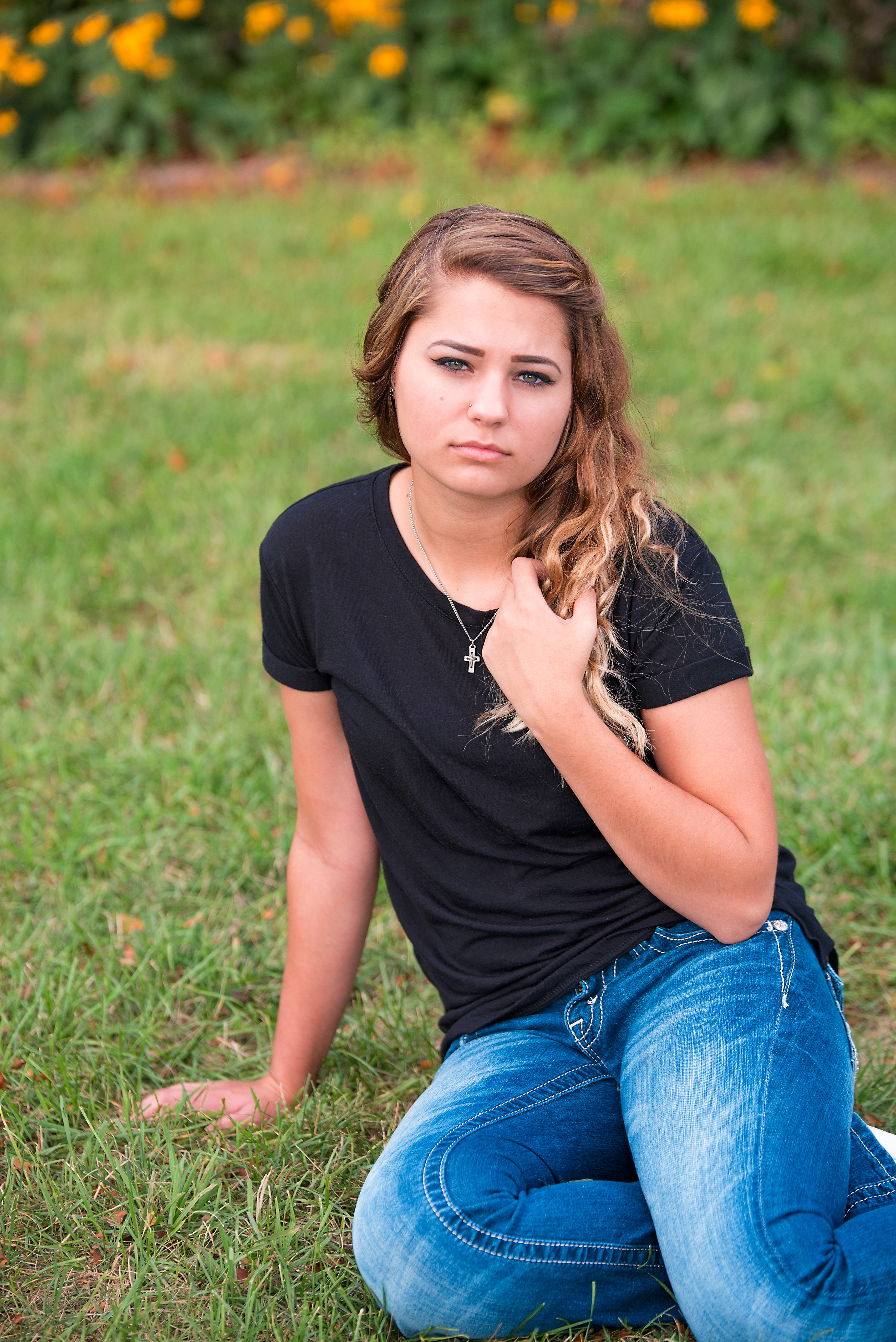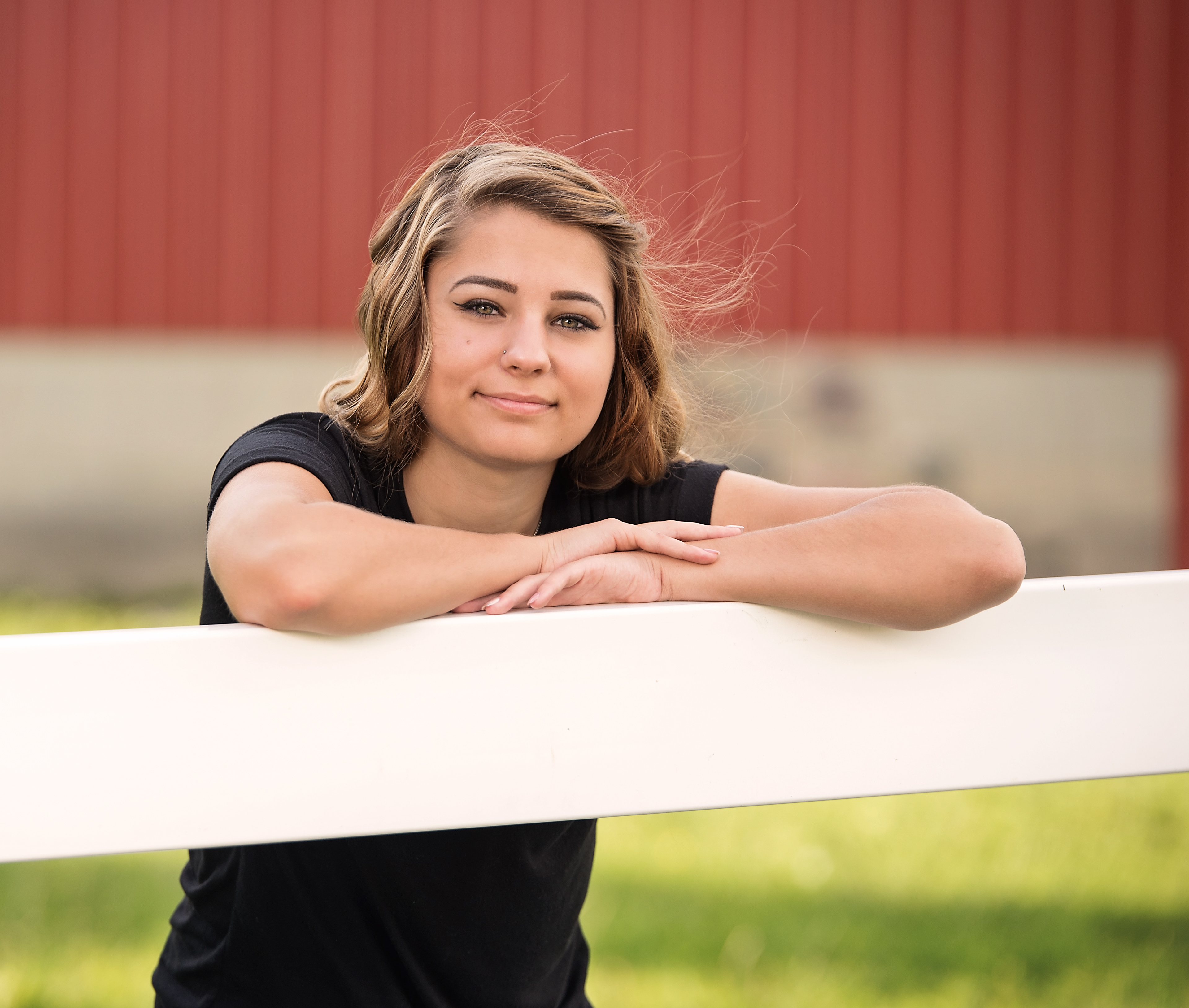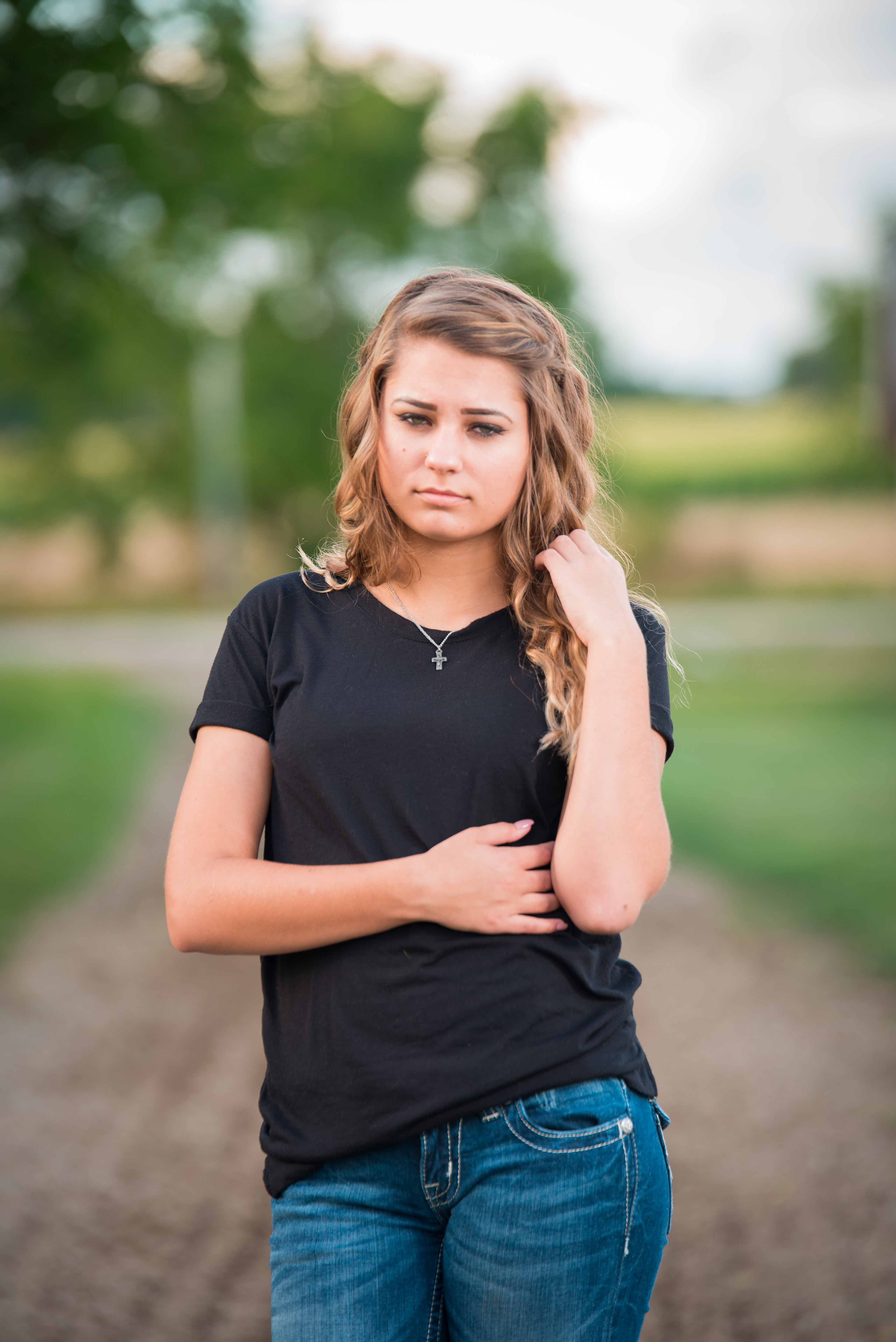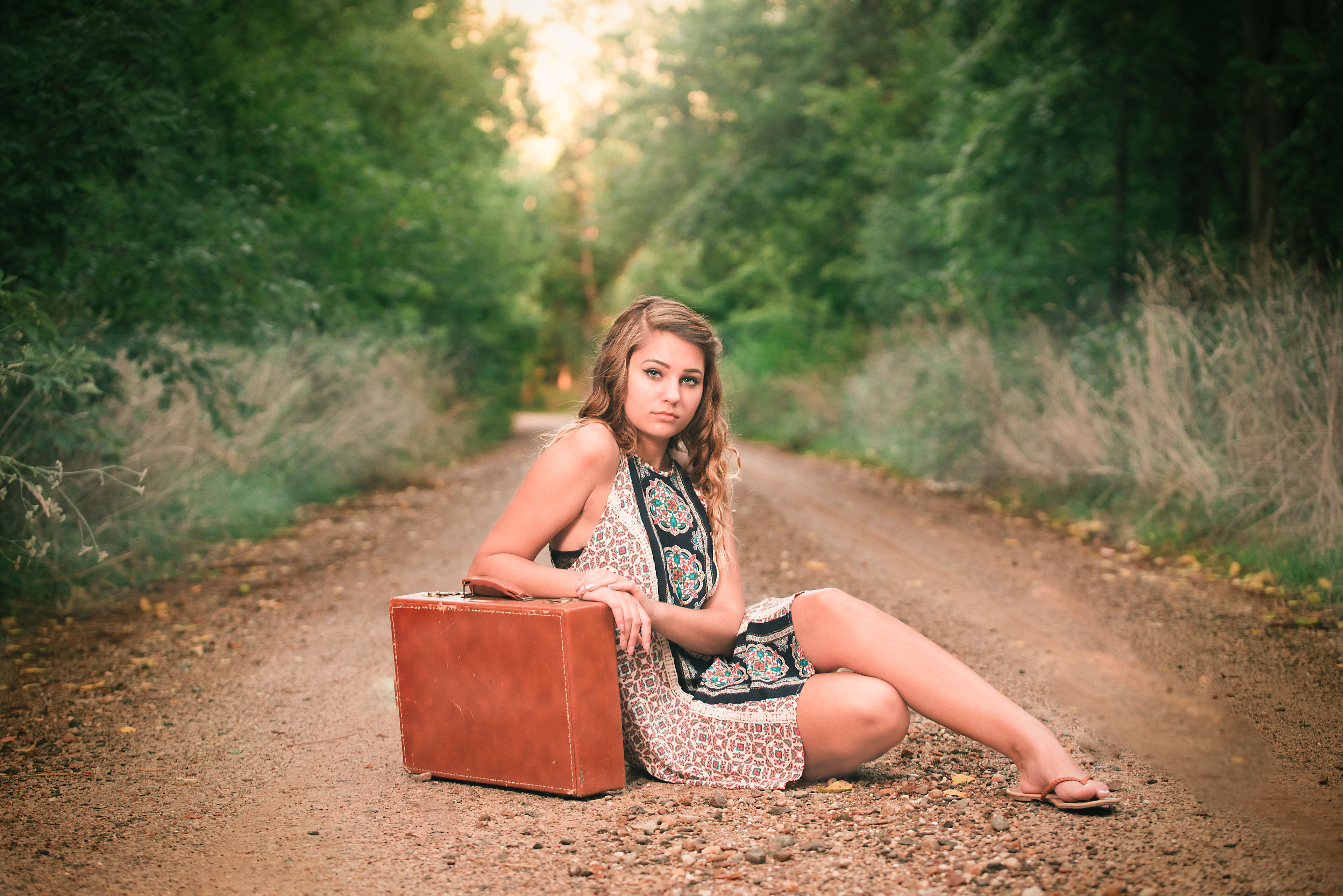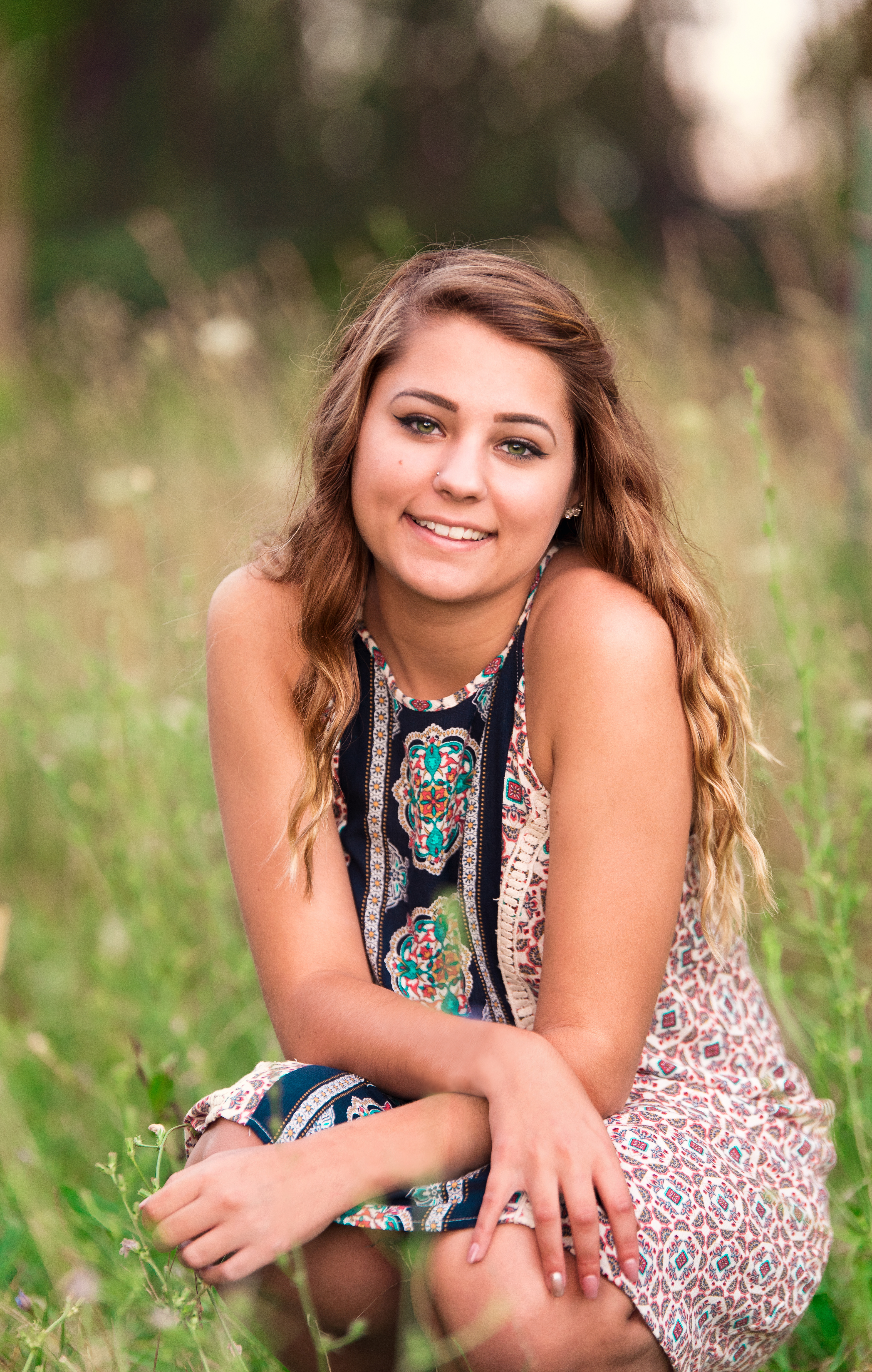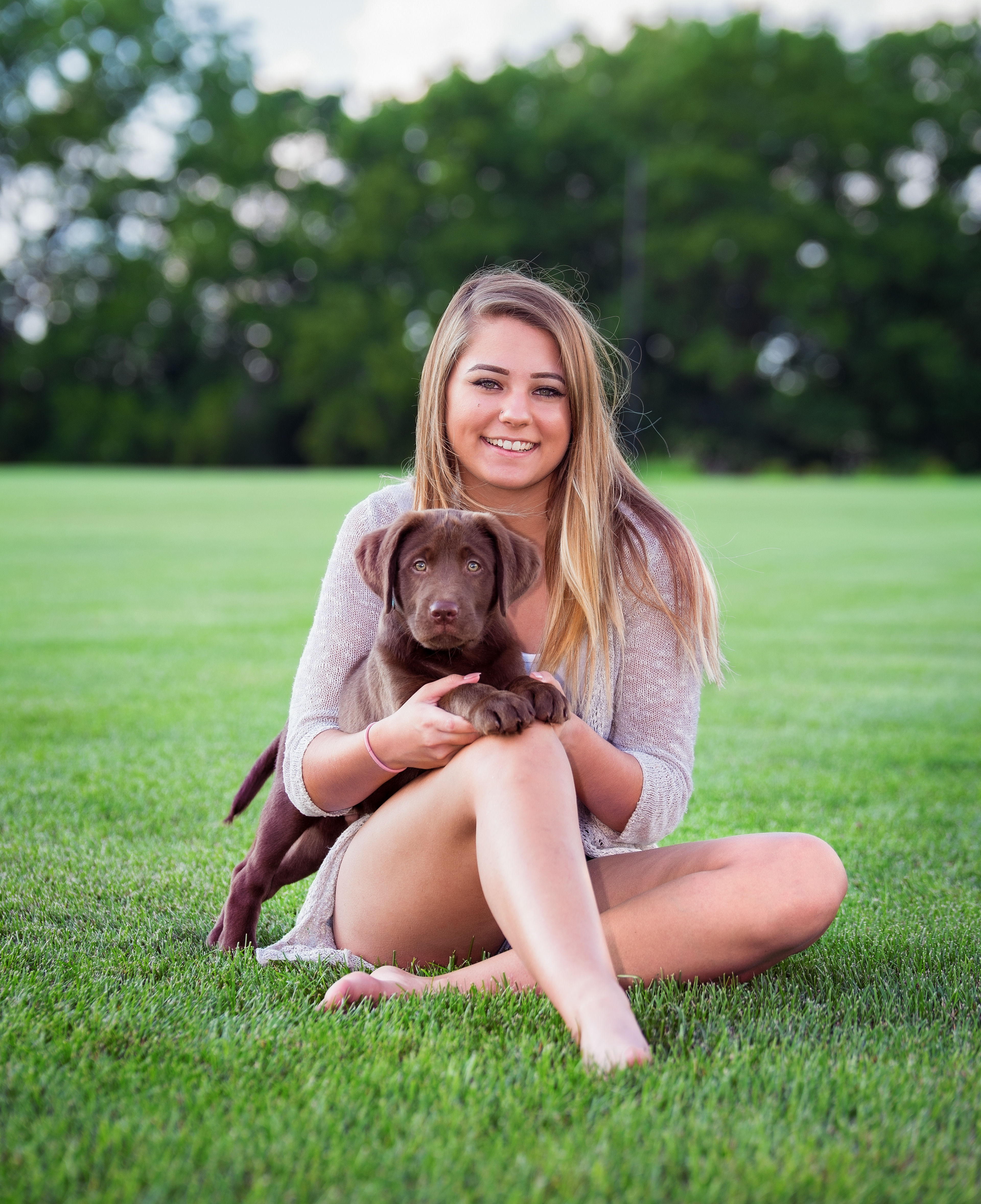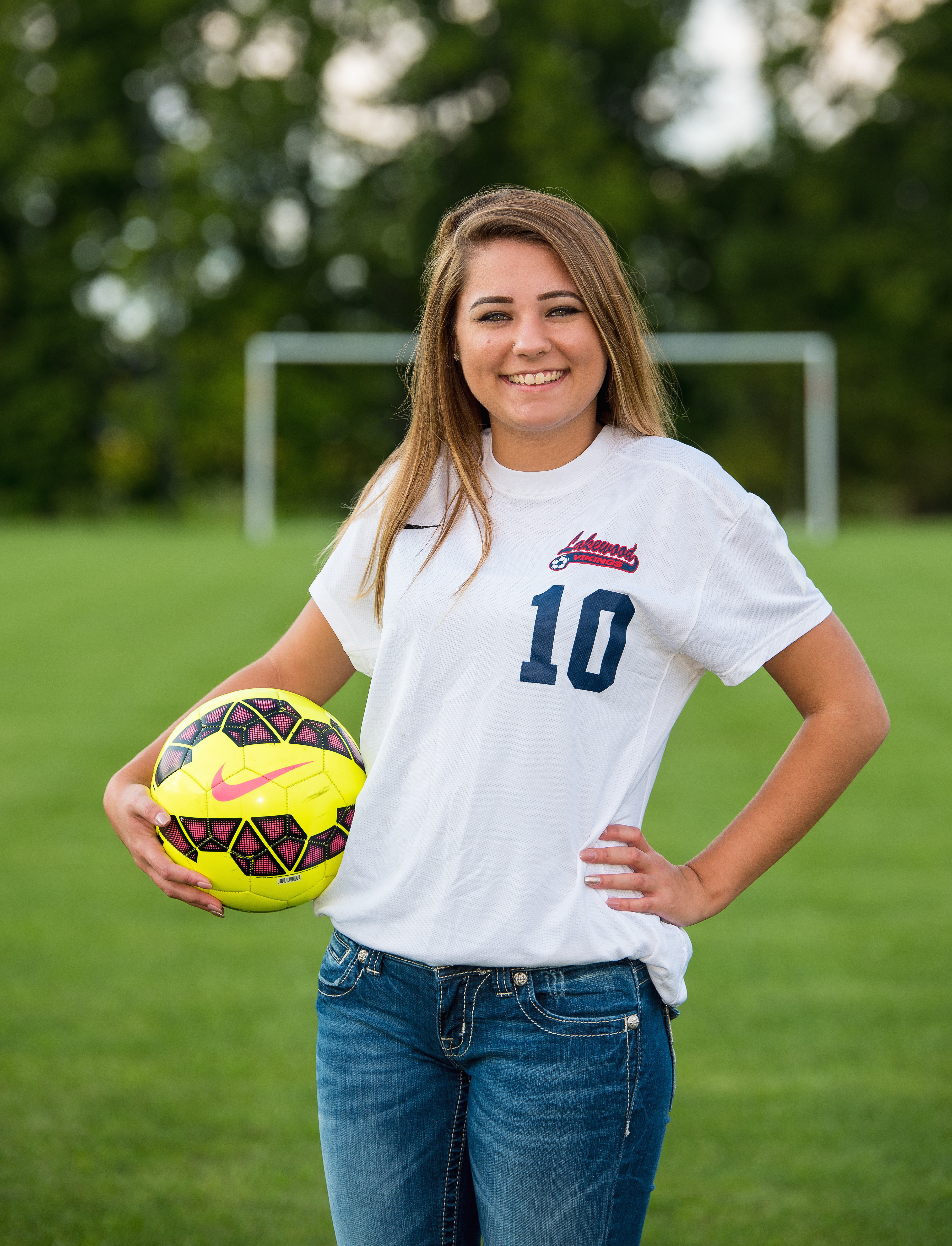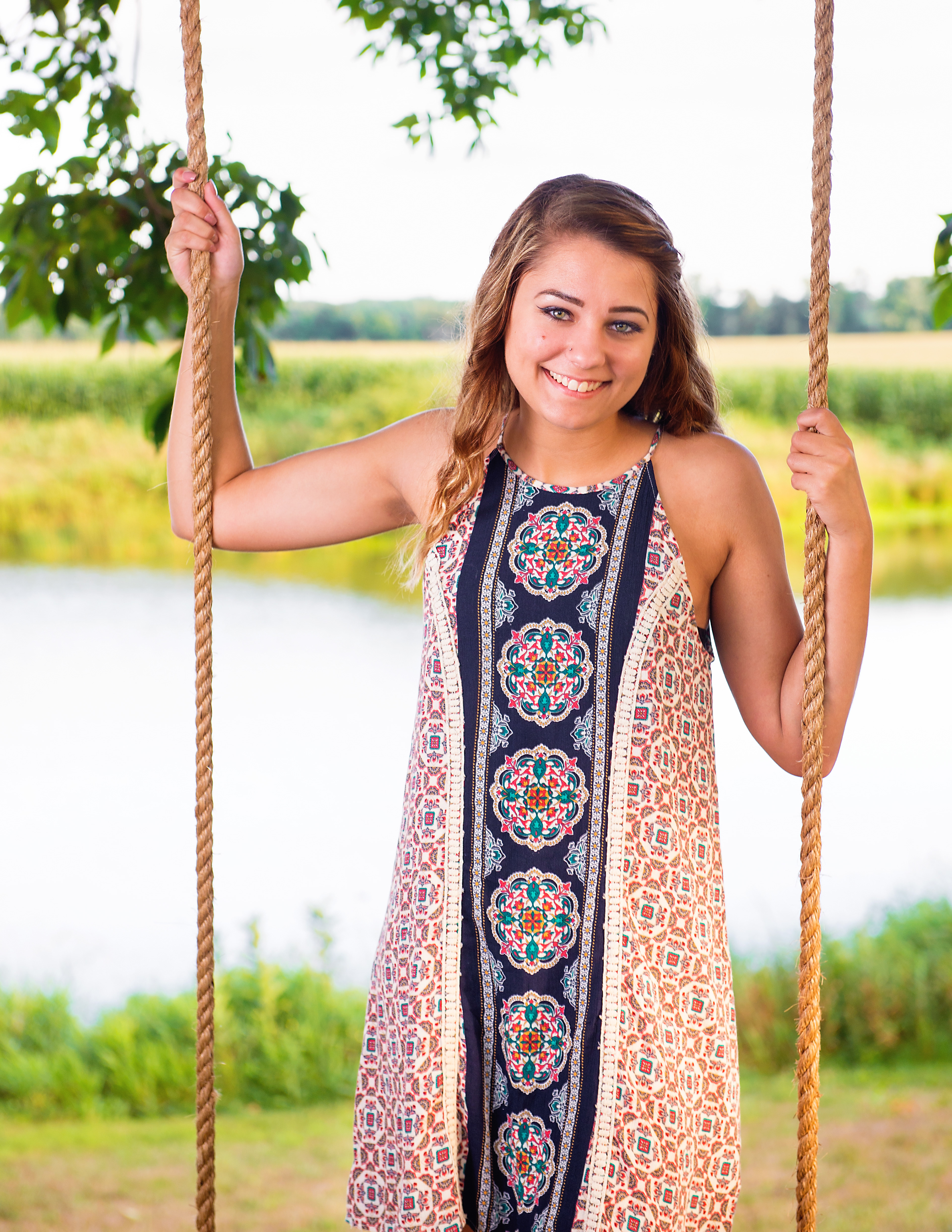 Oh Ty........he was my last Senior for the year. He was my last because taking Senior pics would be worse 
than visiting the Dentist. Haha........
But we got through it and we came out of the session with some great images that he was happy with.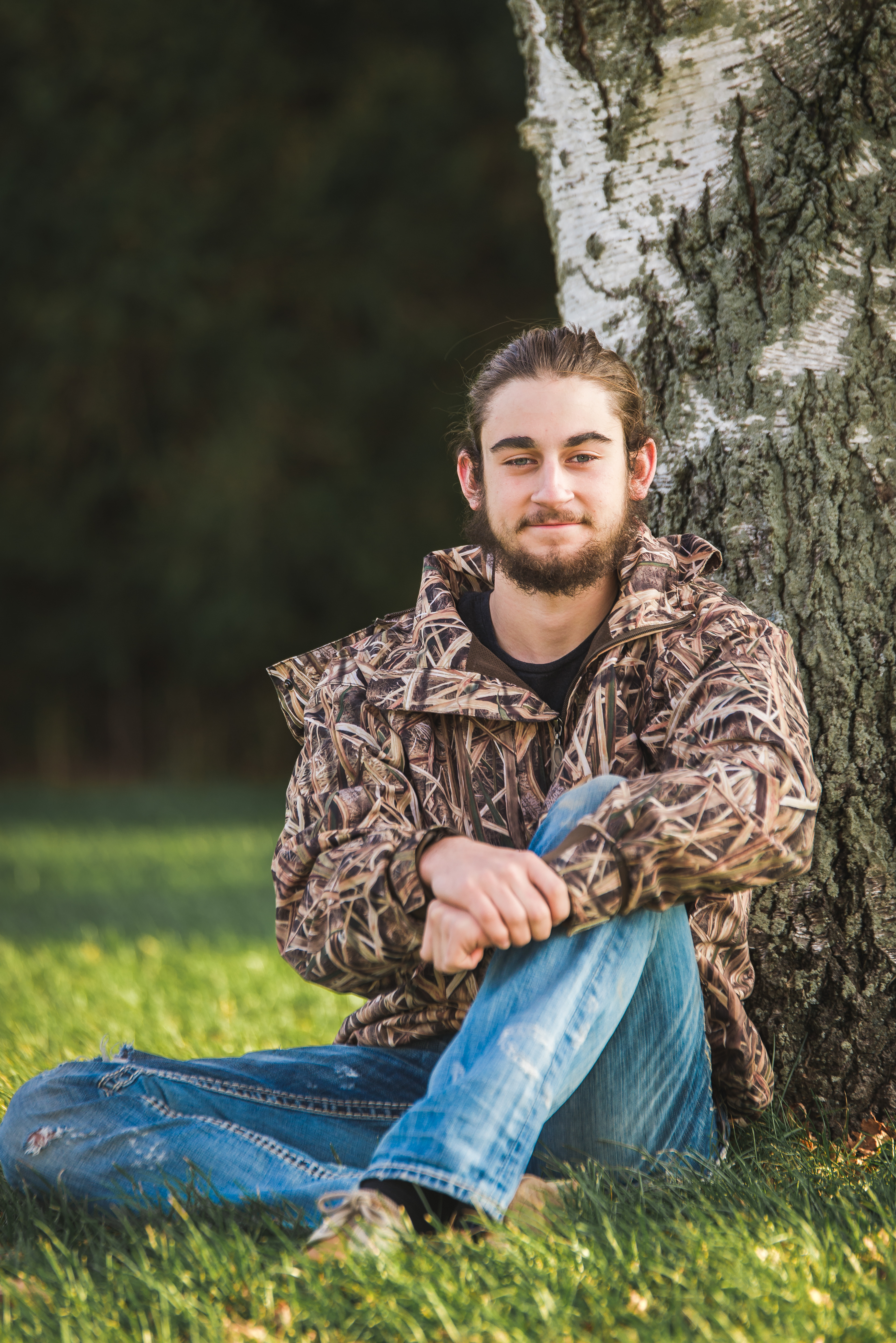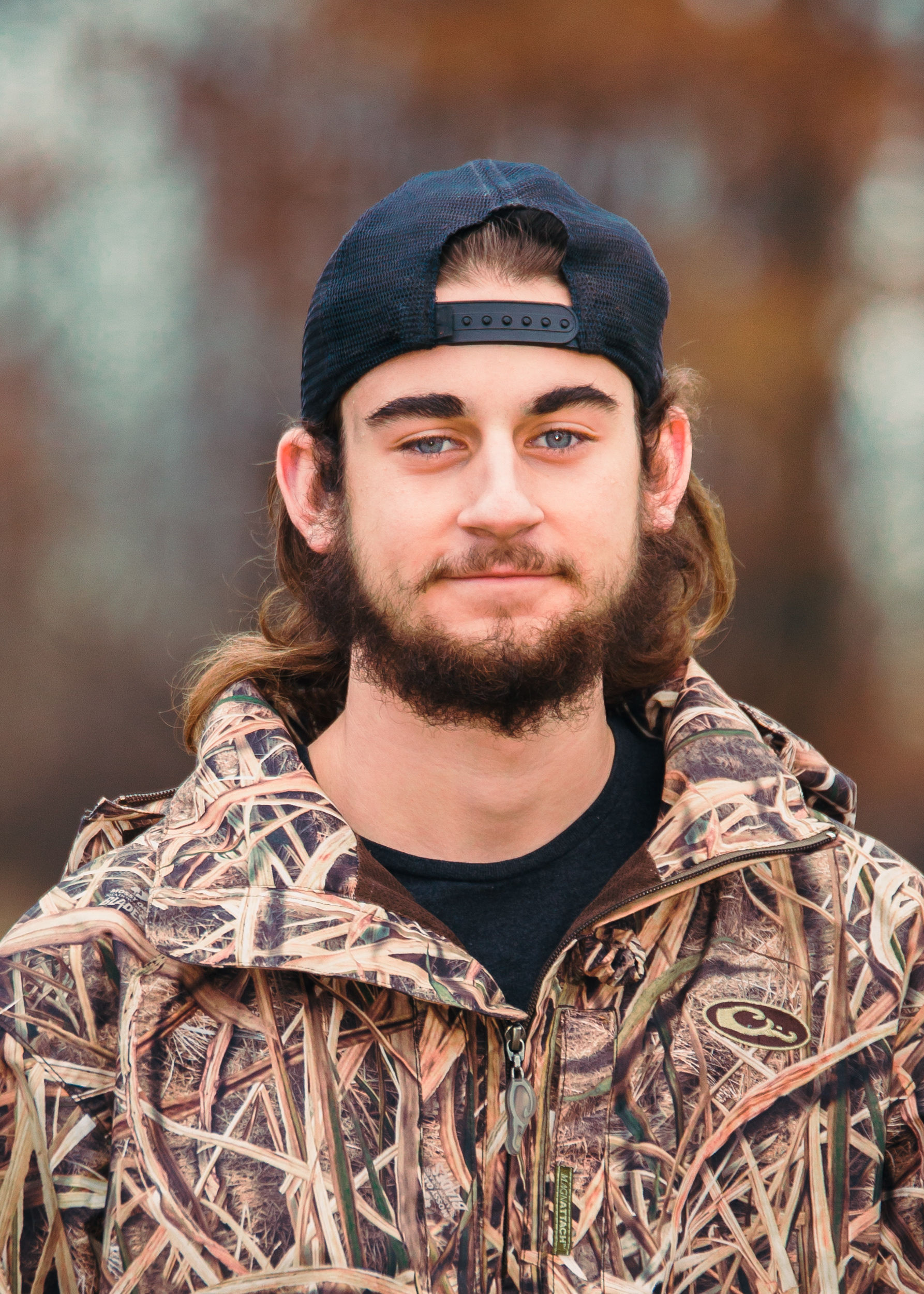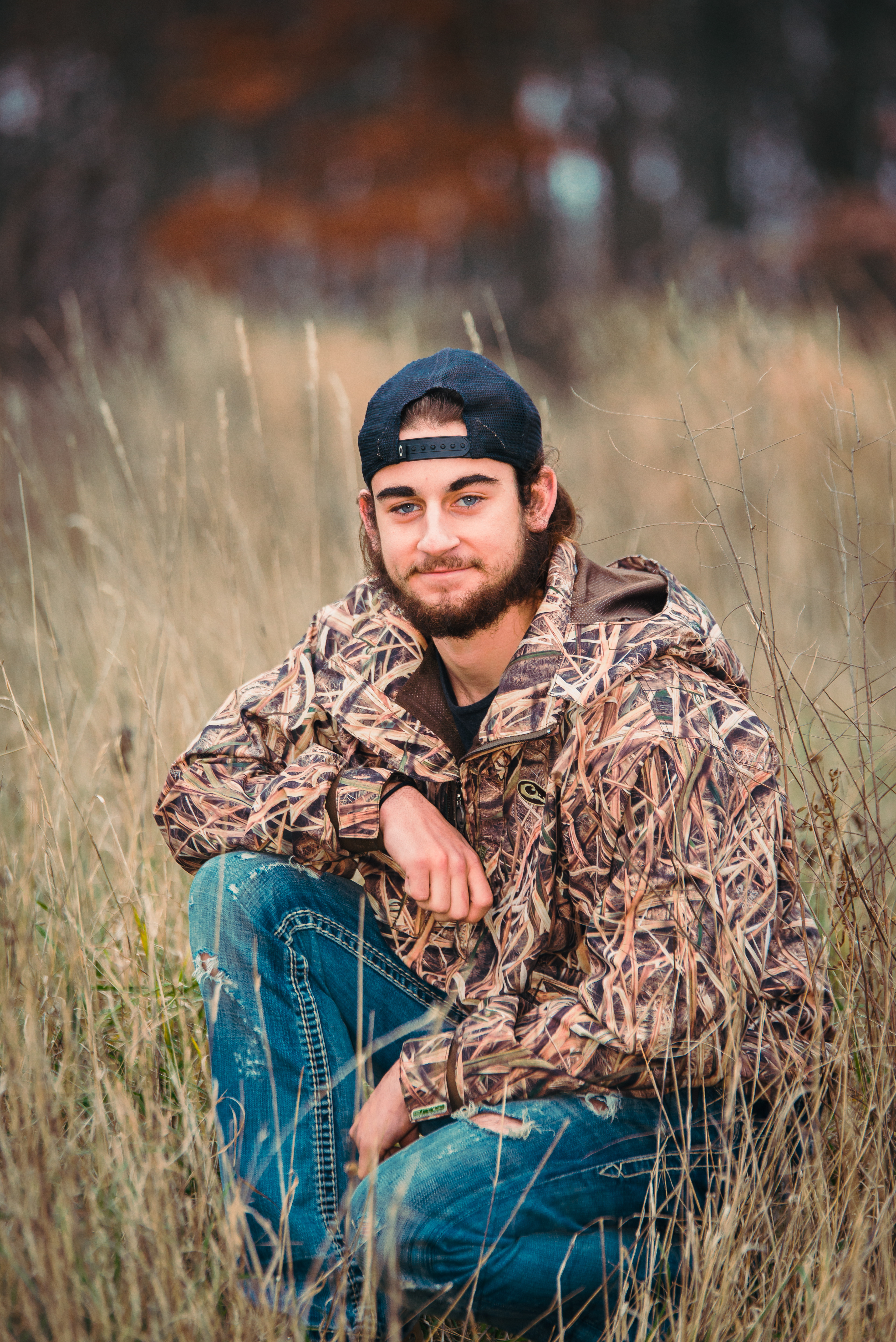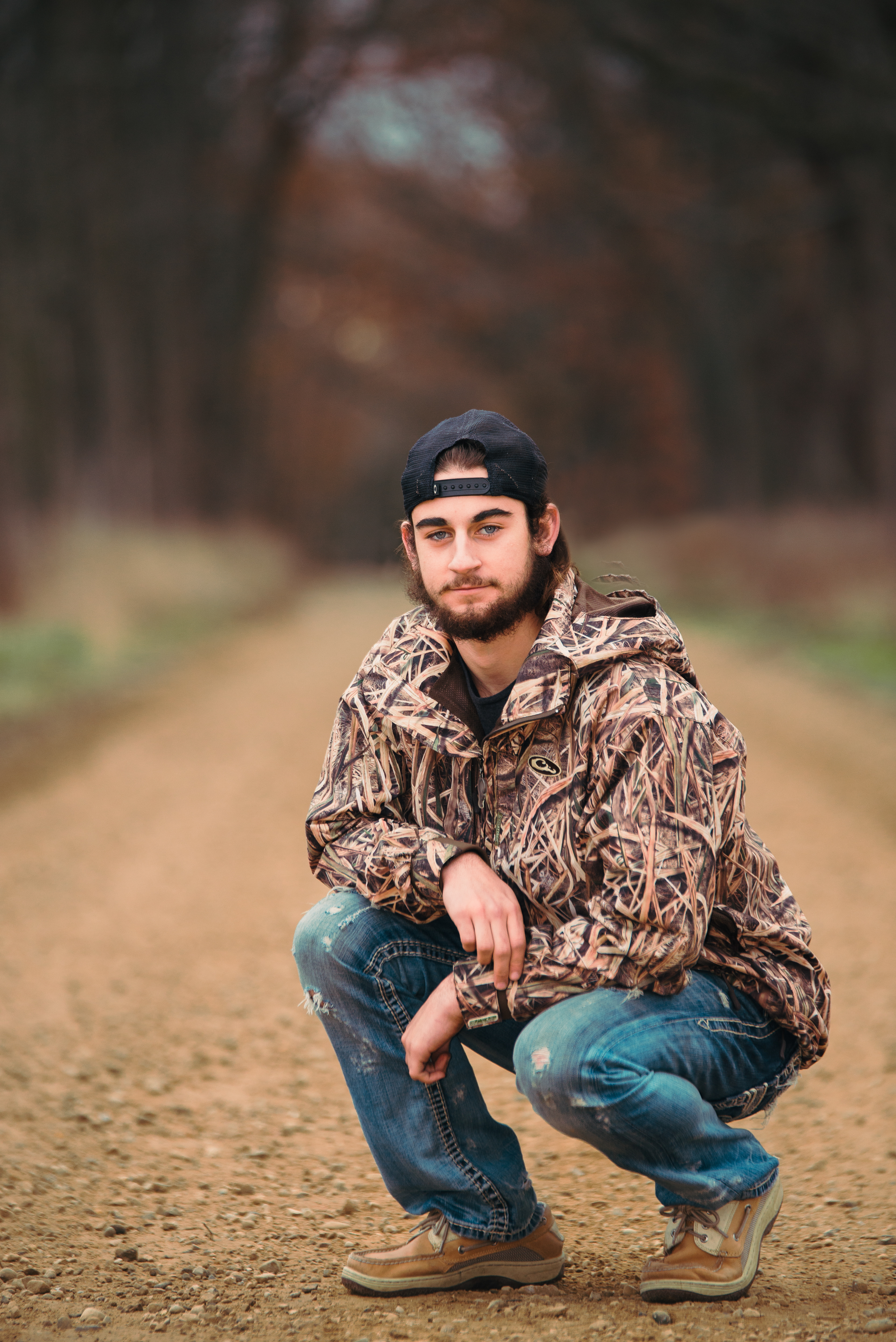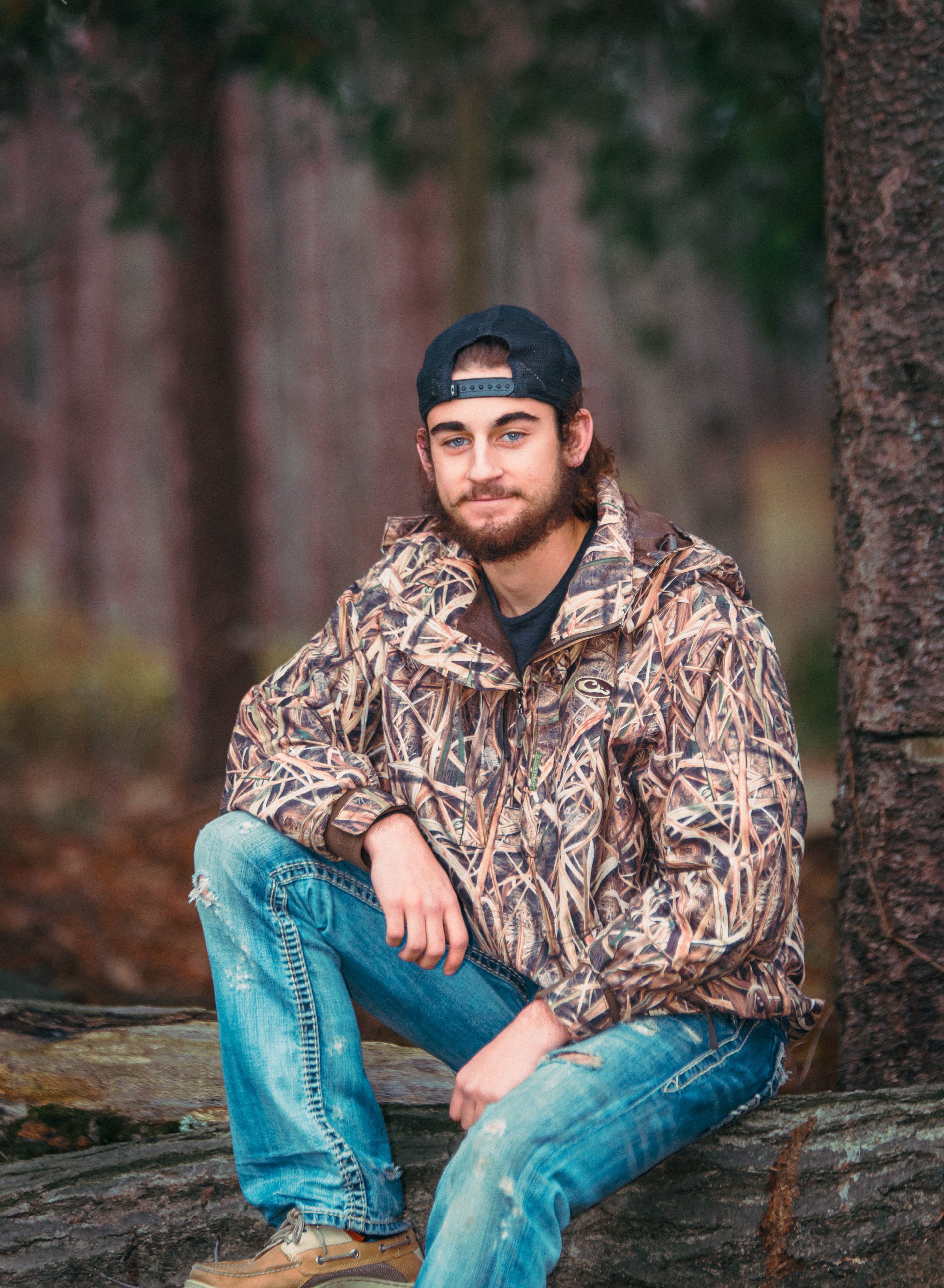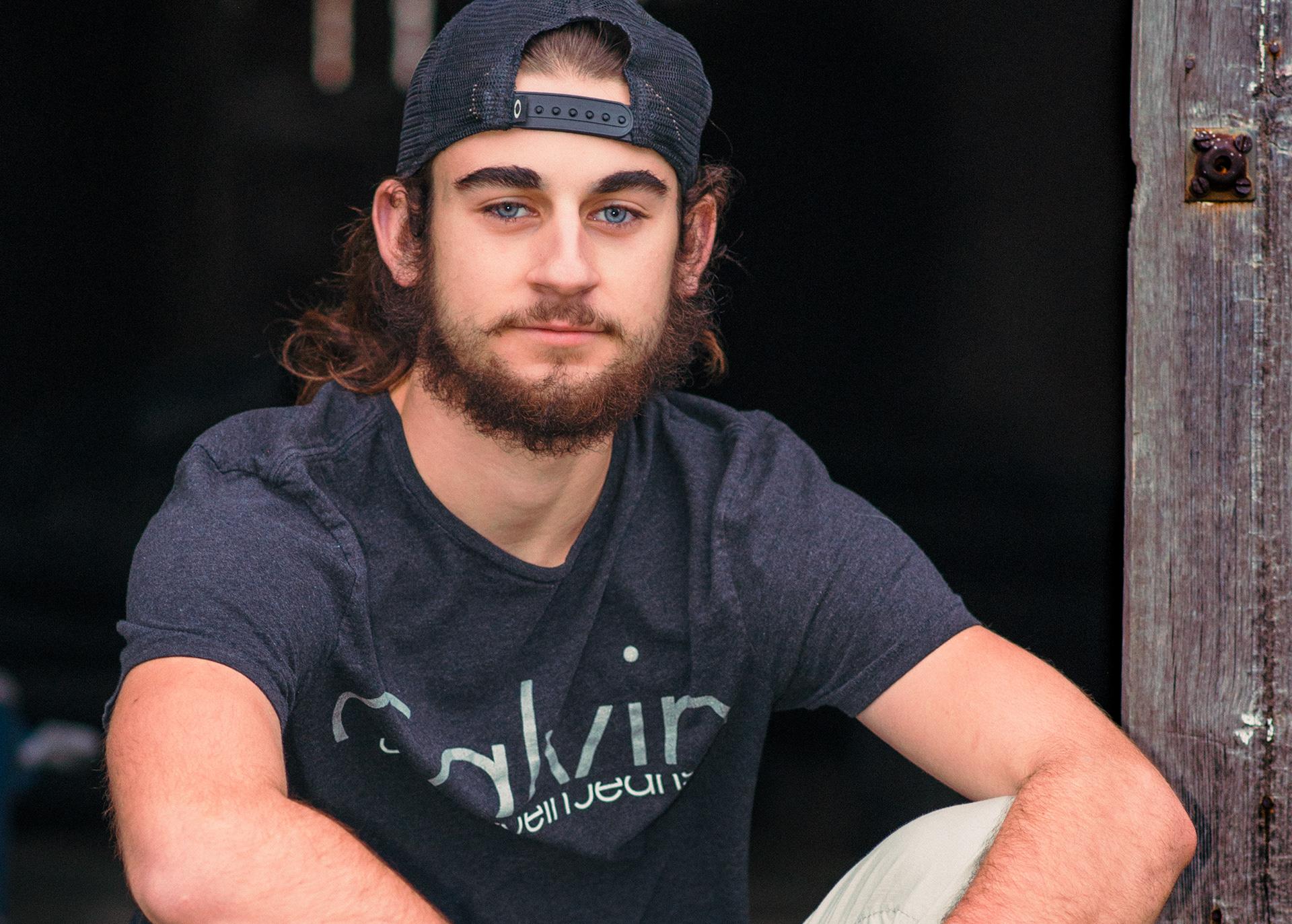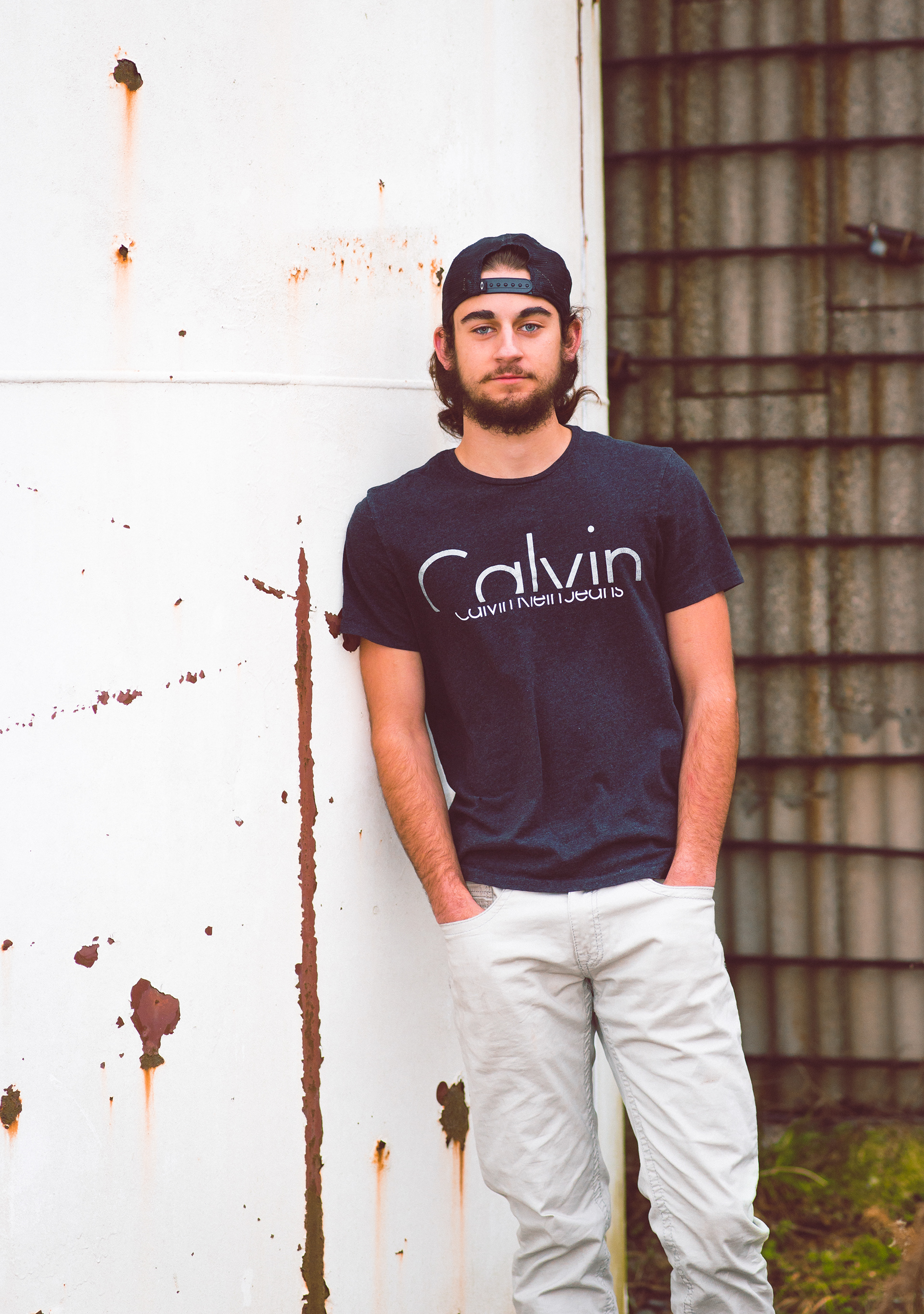 Kayla's Senior Session took us out to the country for
a relaxing, laid back experience. She was a little shy so the
country provided the perfect location for her session.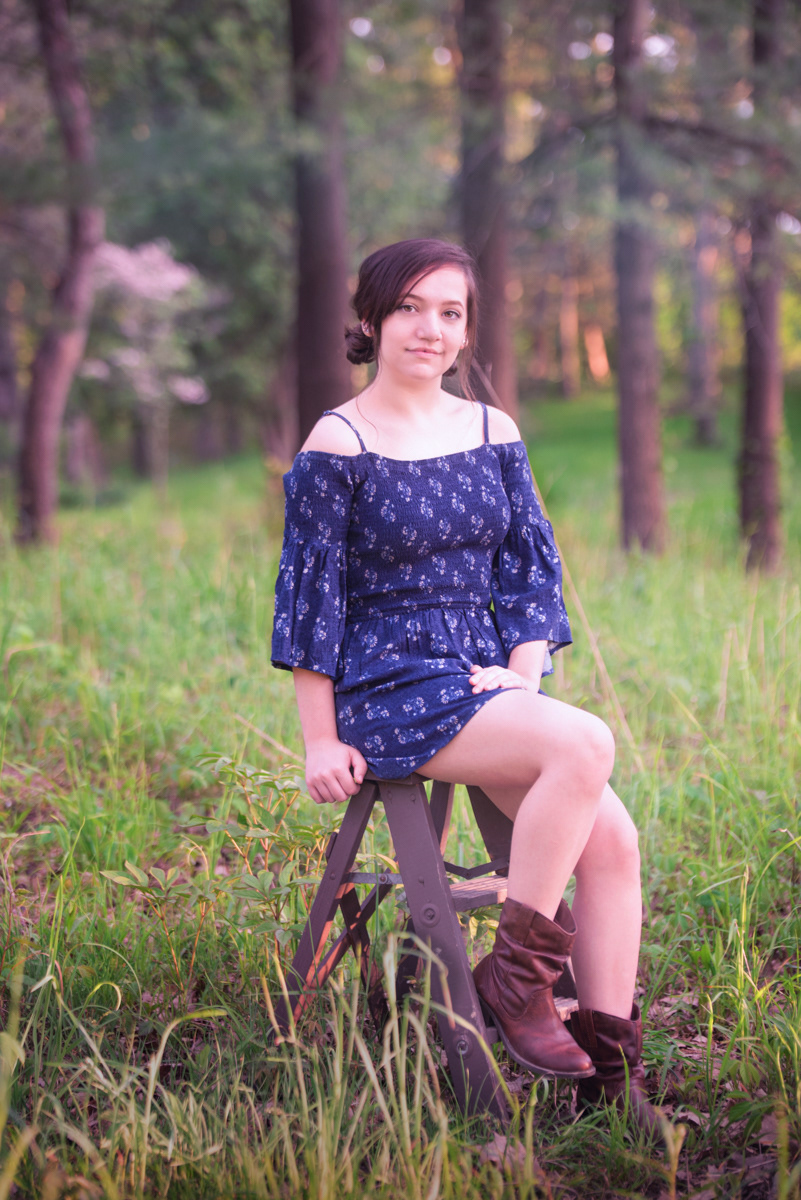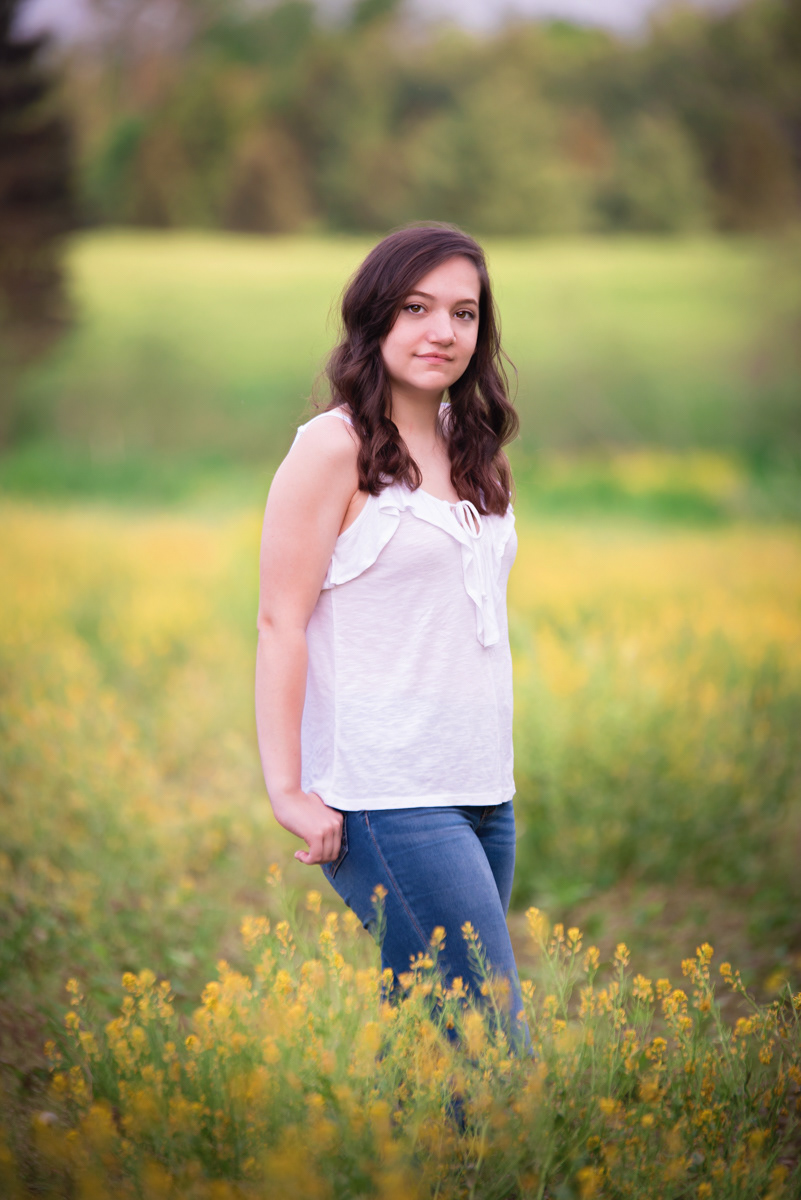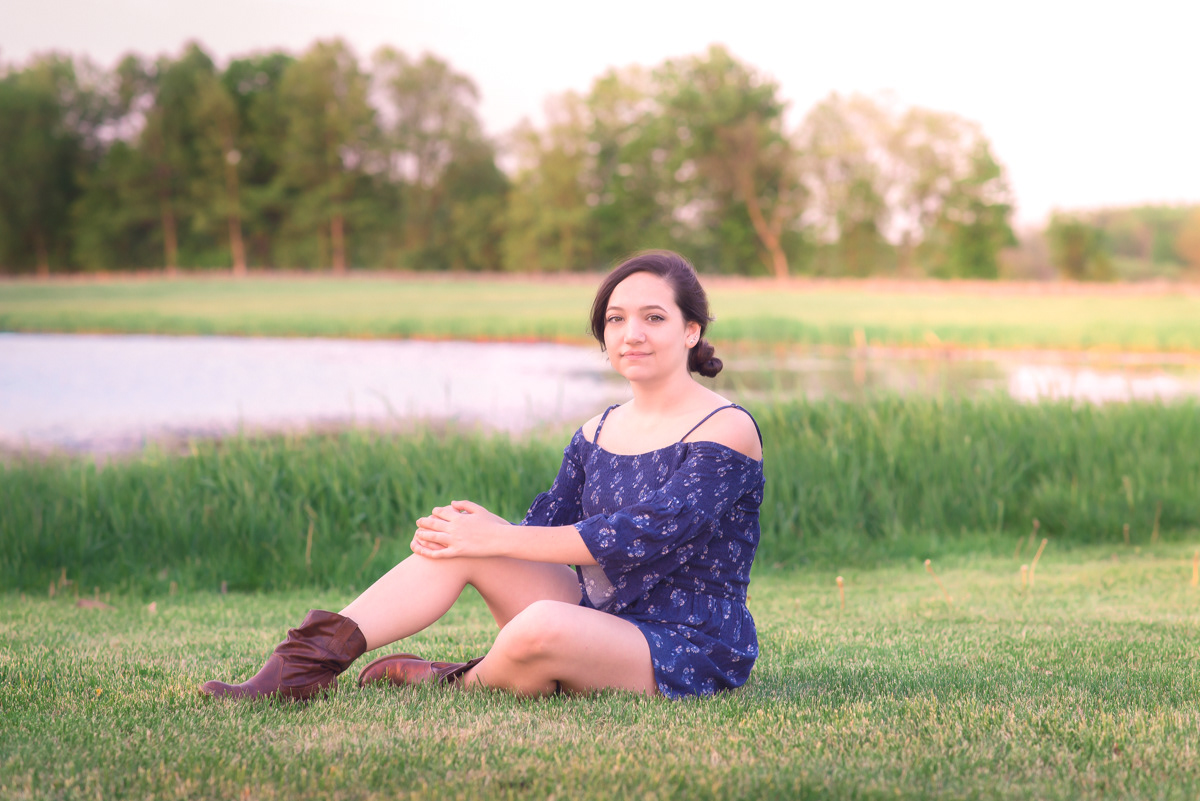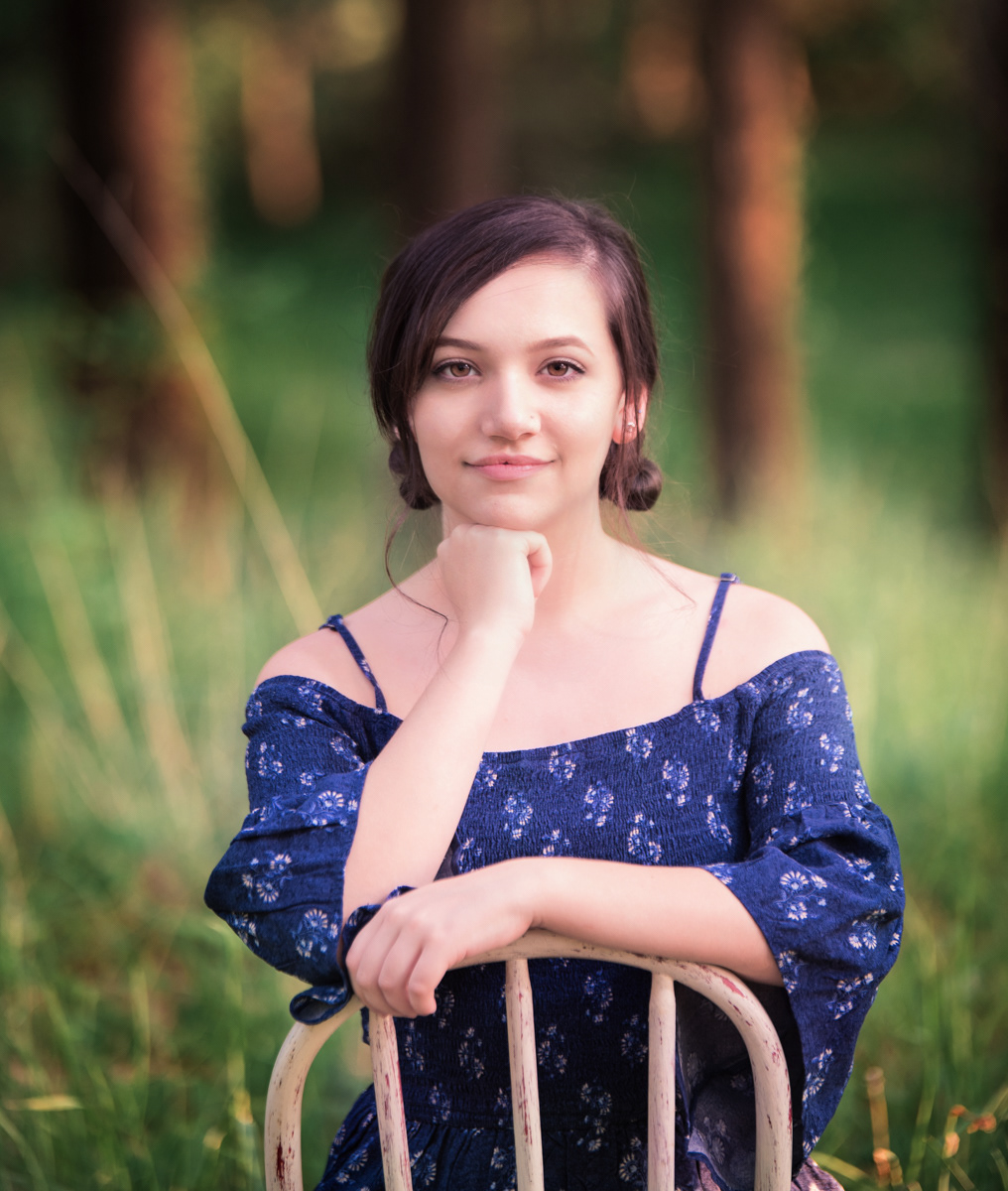 The grounds of the Gerald Ford Museum was Charlee's choice for her
Senior Session!
The property offers many different elements that makes her images
interesting and she totally rocked her session :)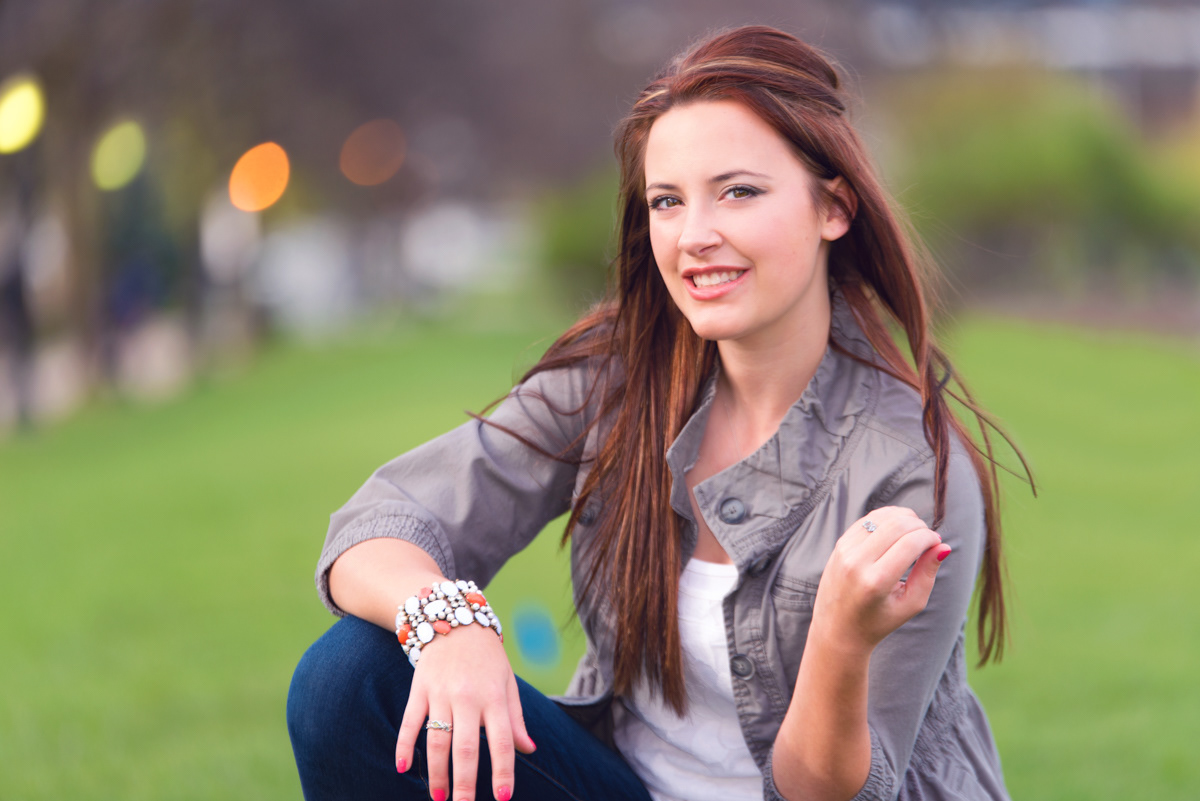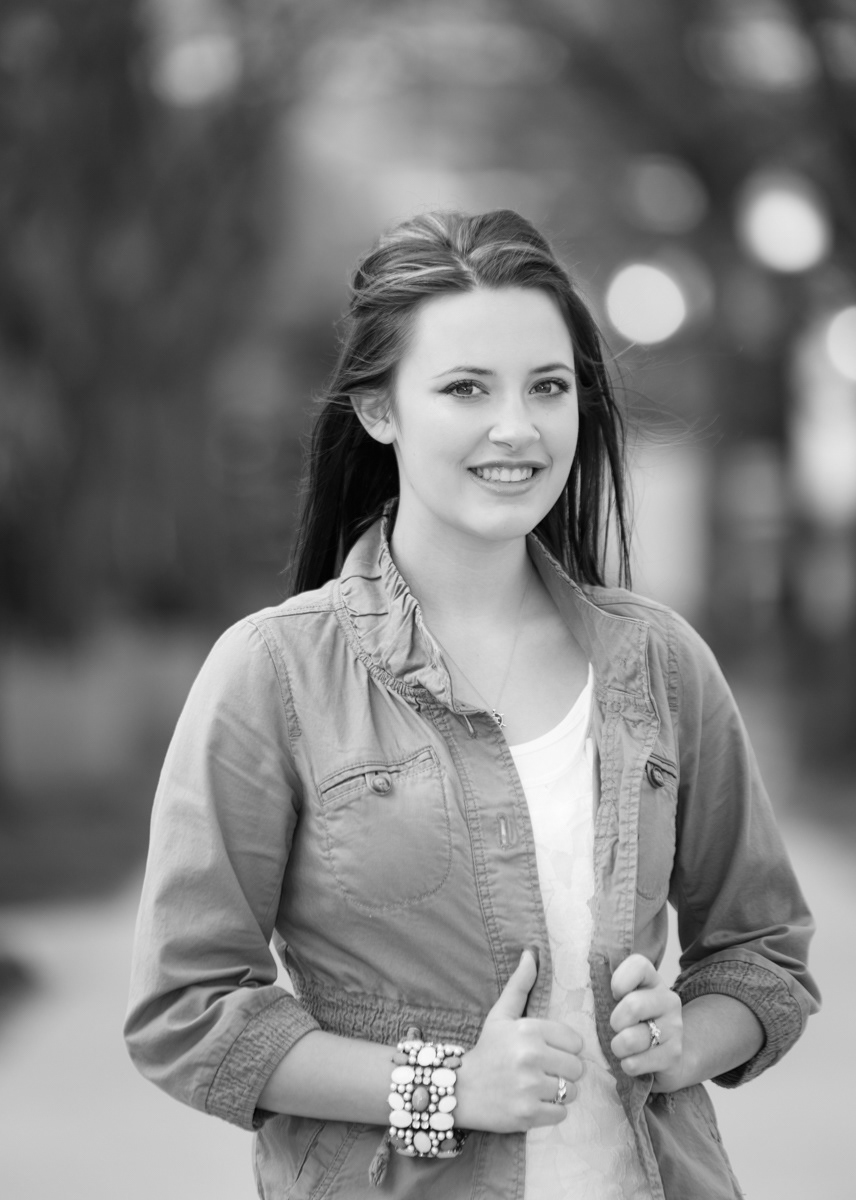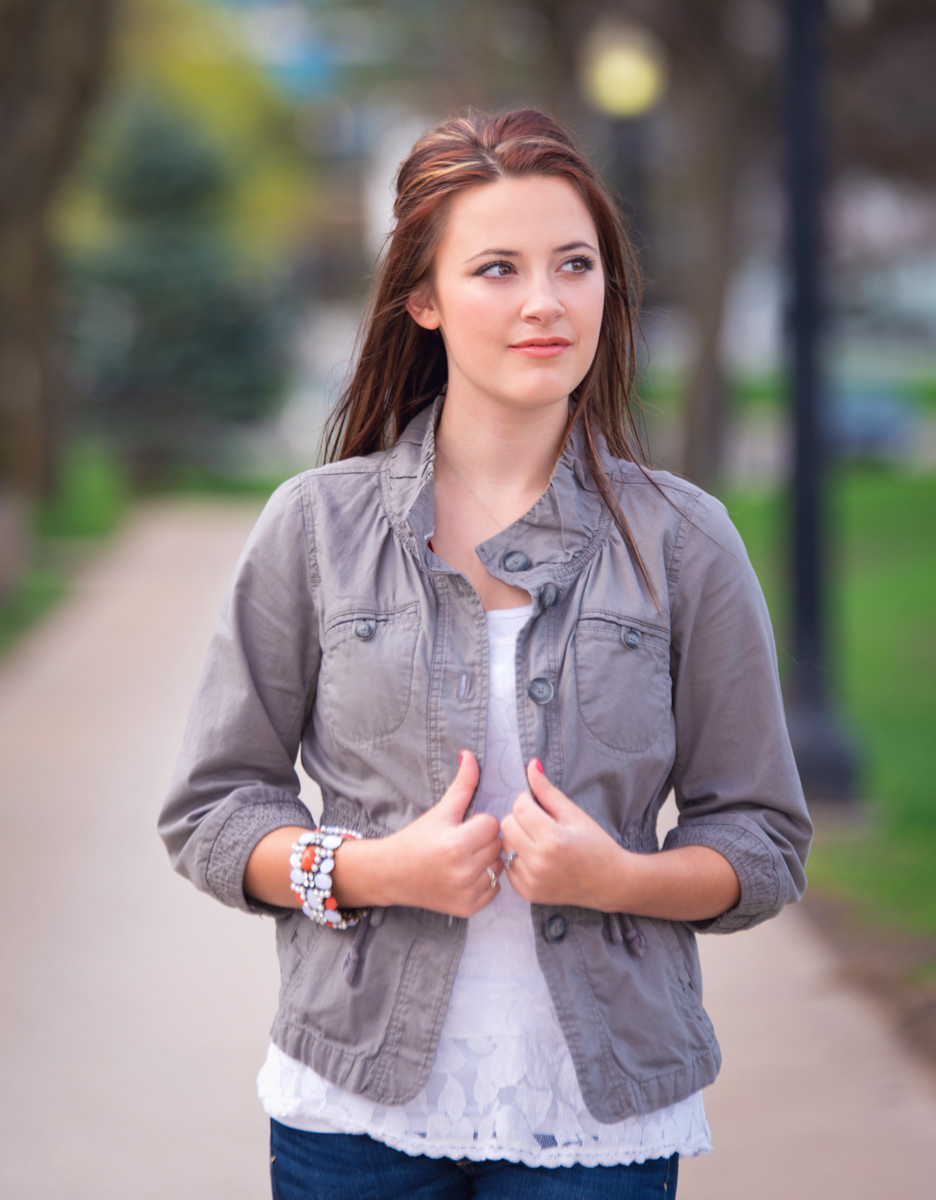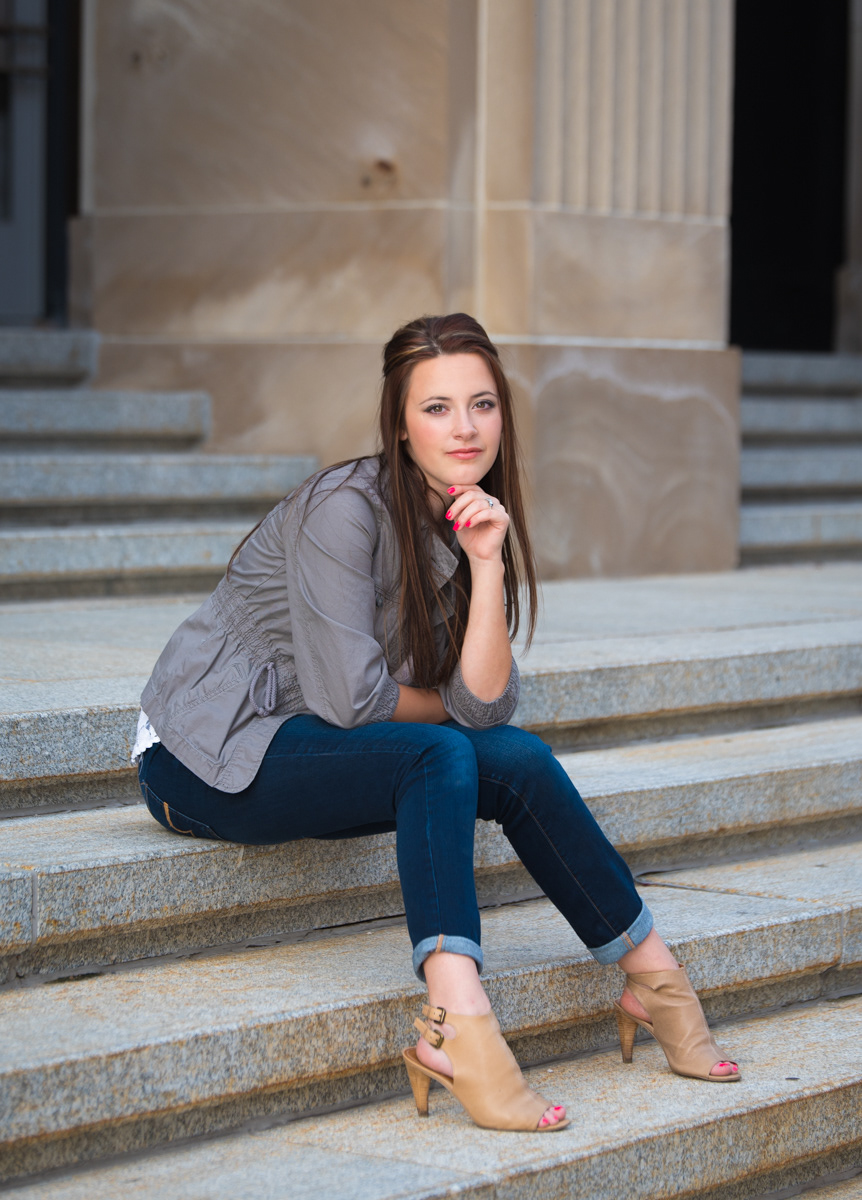 Caitlyn's Fall Session
Caitlyn chose The Ledges in Grand Ledge for her fall session! The colorful fall leaves provided the perfect
backdrop. The Ledges has so many different beautiful spots to give your session a lot of variety!