J O D Y  S T R A N G  P H O T O G R A P H Y
Kaylee is a joy to photograph! Her and I go back to when she was a tween and we did a photo session in downtown Lake Odessa. We had a lot of fun that day making her feel beautiful and special. 
So I was super excited when Kaylee and her Mom asked me to do her Senior Photos! We met up at Island Park in Grand Ledge because there are so many options there.......a very cool bridge, a river, a boardwalk and flower gardens. I've done many sessions here because of the coolness factor! 
She had some really cute outfits too and some great ideas for poses.
Kaylee is a real sweetheart and I wish her all the best in her future endeavors. 
Morgan was interested in having her Summer Session in the golden wheat fields.
Since I know quite a few farmers in the area, it took me no time at all to set that up. We started the session there and then went to a neighbor's pond. We also took a few pics on the country road out front. I just love photos of pretty girls and country roads! Morgan brought her boyfriend along for some couple's photos. That was fun too!
All in all......I think we covered all of Morgan's wishes and are busy

planning

her Fall session which we'll do as soon as the trees turn color. Fall sessions are my absolute favorite!
Carli and her Mom were really interested in a location where there were a 
combination of flowers, bridges, and grassy fields. Well, I knew exactly where
to go! So we stopped at two different places in Grand Ledge. 
Our first stop was at Island Park. The park has so much to offer and a lot
of variety. We strolled around the grounds and stopped at any spot that
Our second stop was at Lincoln Brick Park, which is just a short drive outside
of Grand Ledge. Dirt roads, grassy fields & remnants of a brick production facility
from the 1940's provide lots of variety for photo's.
We had a fun afternoon with lots of laughs!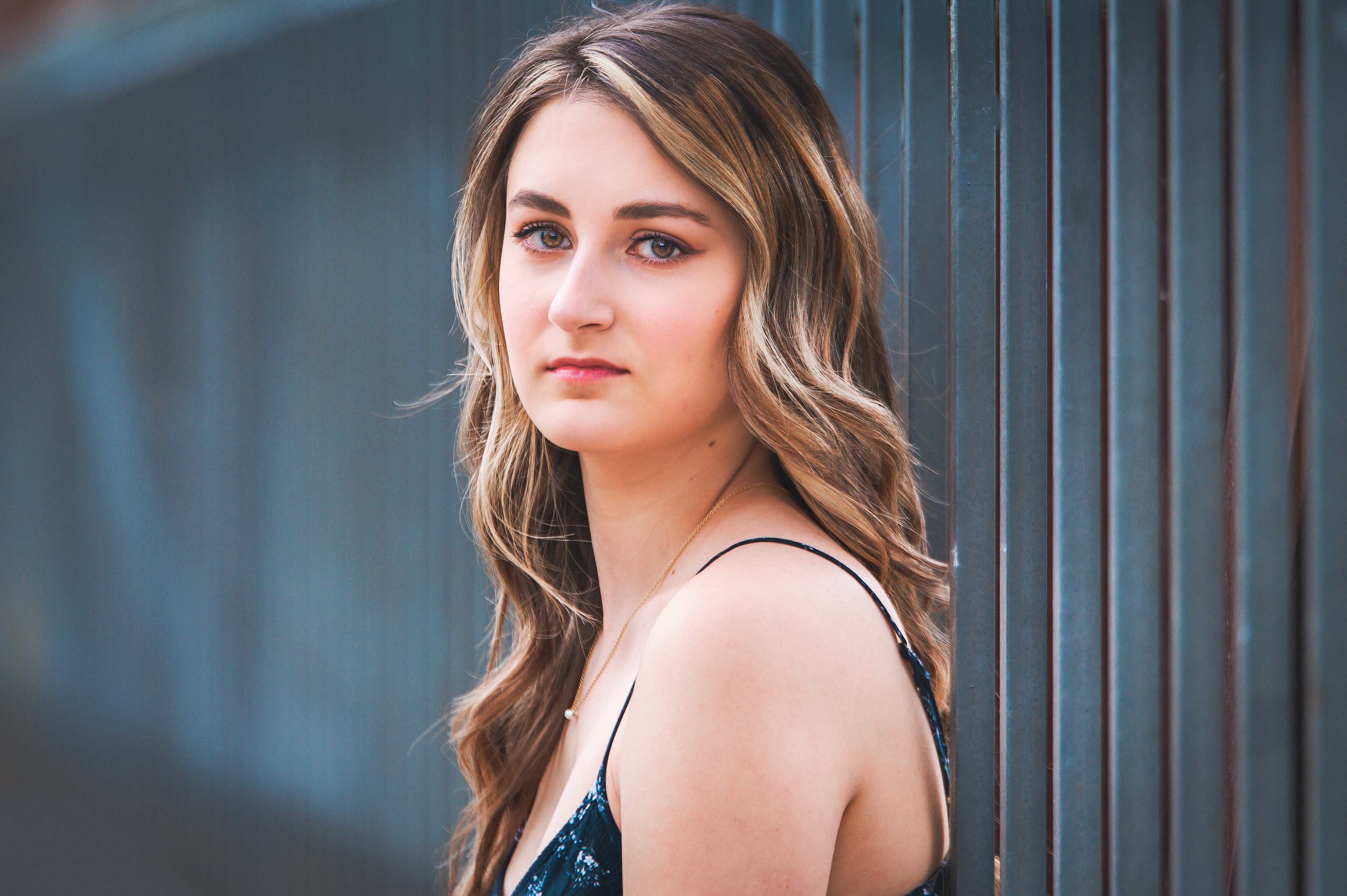 Caitlyn chose Grand Haven Beach and Lighthouse for her Summer Senior Session! 
The weather was perfect and we had an amazi

ng Sunset...........
Her Fall session was perfect also! Keep scrolling for the images...........
We picked a beautiful day to head over to the west side of the state
on Lake Michigan. Grand Haven Beach is a very cool spot for 
Senior pics. If water and the beach are your thing.....this is the
place to go! And it's always pretty cool to end the day watching the
sun drop below the water line. The sunsets are fabulous here!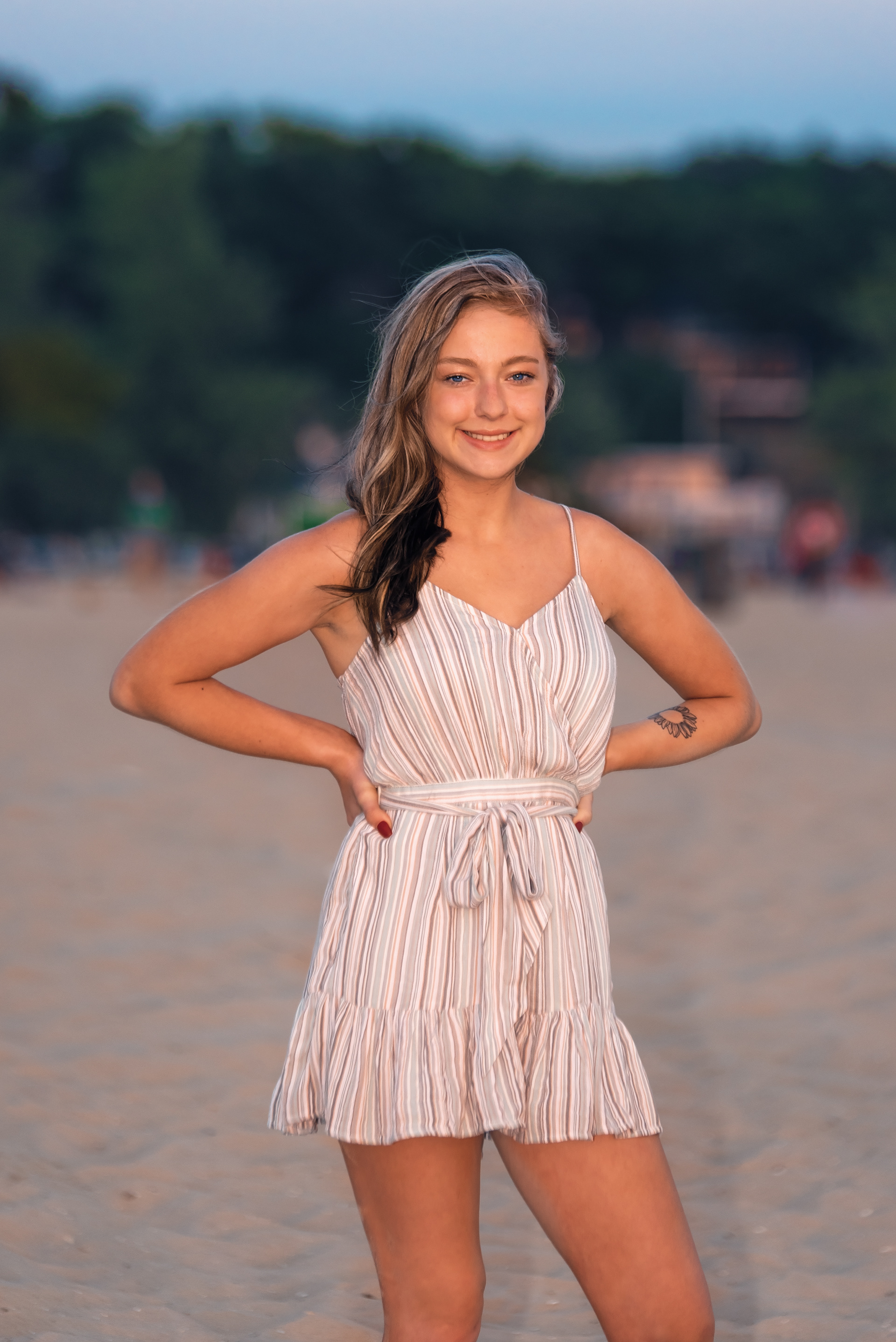 Lexi wanted a little variety in her Senior Session........
A little country, some downtown, back country roads and we even included
her new puppy! A pretty girl with a fun personality who wants to be a vet someday :) 
Senior photos taken near Lake Odessa
Oh Ty........he was my last Senior for the year. He was my last because taking Senior pics would be worse 
than visiting the Dentist. Haha........
But we got through it and we came out of the session with some great images that he was happy with.
Kayla's Senior Session took us out to the country for
a relaxing, laid back experience. She was a little shy so the
country provided the perfect location for her session.
The grounds of the Gerald Ford Museum was Charlee's choice for her
The property offers many different elements that makes her images
interesting and she totally rocked her session :) 
Caitlyn chose The Ledges in Grand Ledge for her fall session! The colorful fall leaves provided the perfect
backdrop. The Ledges has so many different beautiful spots to give your session a lot of variety!
Jacob chose to have his session in Portland along the Riverwalk. His family came along too so we could get some family photos. 
Jacob is the typical guy who doesn't care to have his pictures taken but he did great 
and may have even had fun! Haha.........
Maria is an exchange student from Brazil, who is attending Maple Valley HS. She was excited to have her session in the snow! I mean......how many Brazilian seniors have the chance to experience Michigan's snow?? Pretty darn cool! 

She is a really sweet girl and I hope she enjoyed her time here in Michigan!