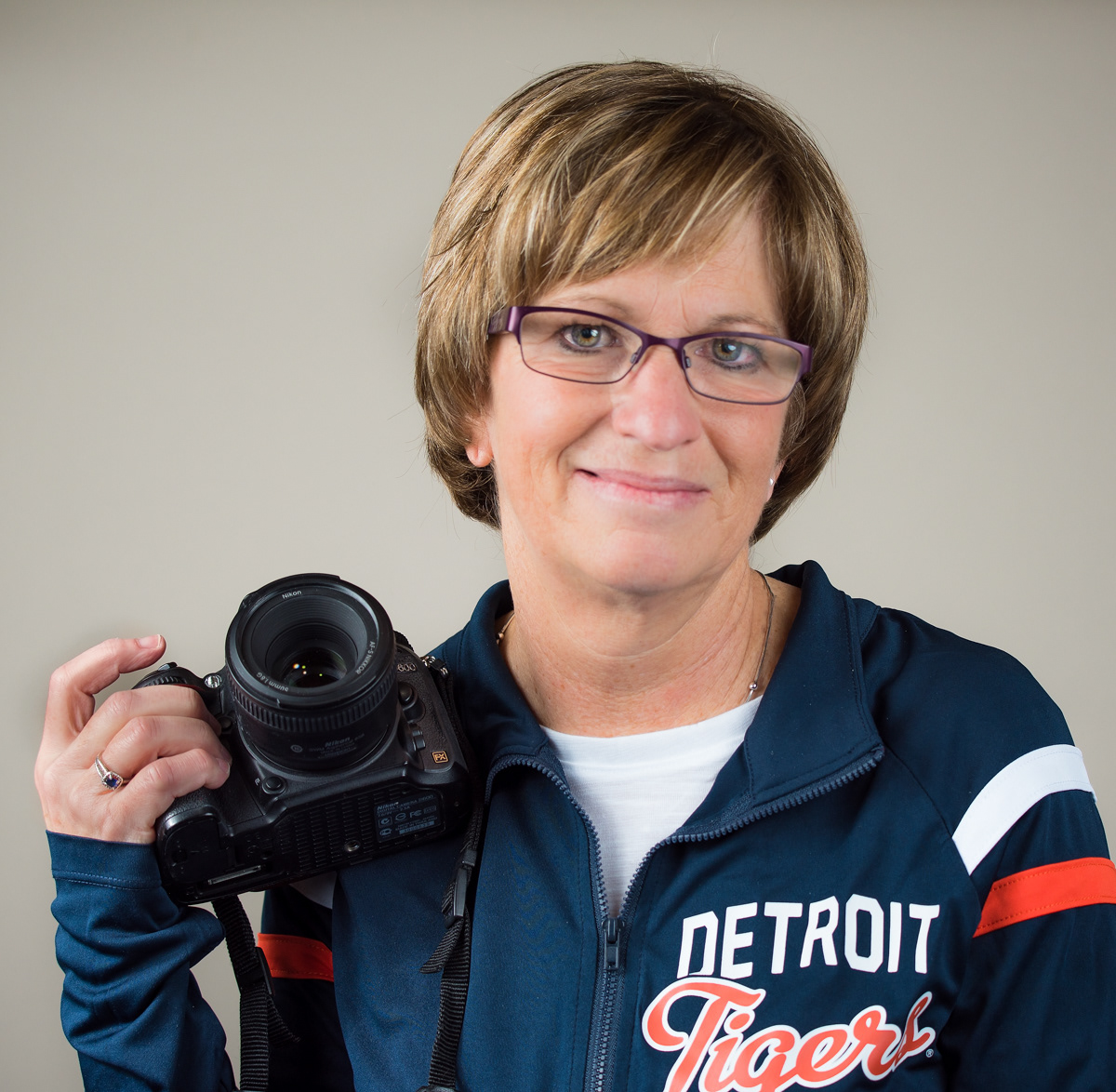 I g

ot my start in the world of

 photography

late in life. It began as a hobby that helped release the pressures in my daily life and gave me the chance to be the artist that I've always wanted to be. Photography has brought out the creativity in me that I didn't know I possessed. In 2015, I welcomed my Daughter Kasey as my partner. She is my assistant for sessions where I need an extra hand or eye. And she has been my second shooter at Weddings! We have a great time working together and make sure you are having fun too.
In my spare time, I enjoy photographing landscapes, wildlife and just nature in general.
I also like camping and traveling around our great state of Michigan!
_______________________________________________________
In 2018 I discovered my real love is photographing High School Seniors, so I've decided to concentrate and specialize in Senior Photography.
 I will definitely miss all of the family's that I've connected with over the years!! I have enjoyed every minute of it ❤
 I don't know if it's the right decision.......but I think it's right for me 😁
If you are a Senior looking for a Photographer.......
 Click

here

and shoot me a message. I'd love sit down with you and talk about your session!!