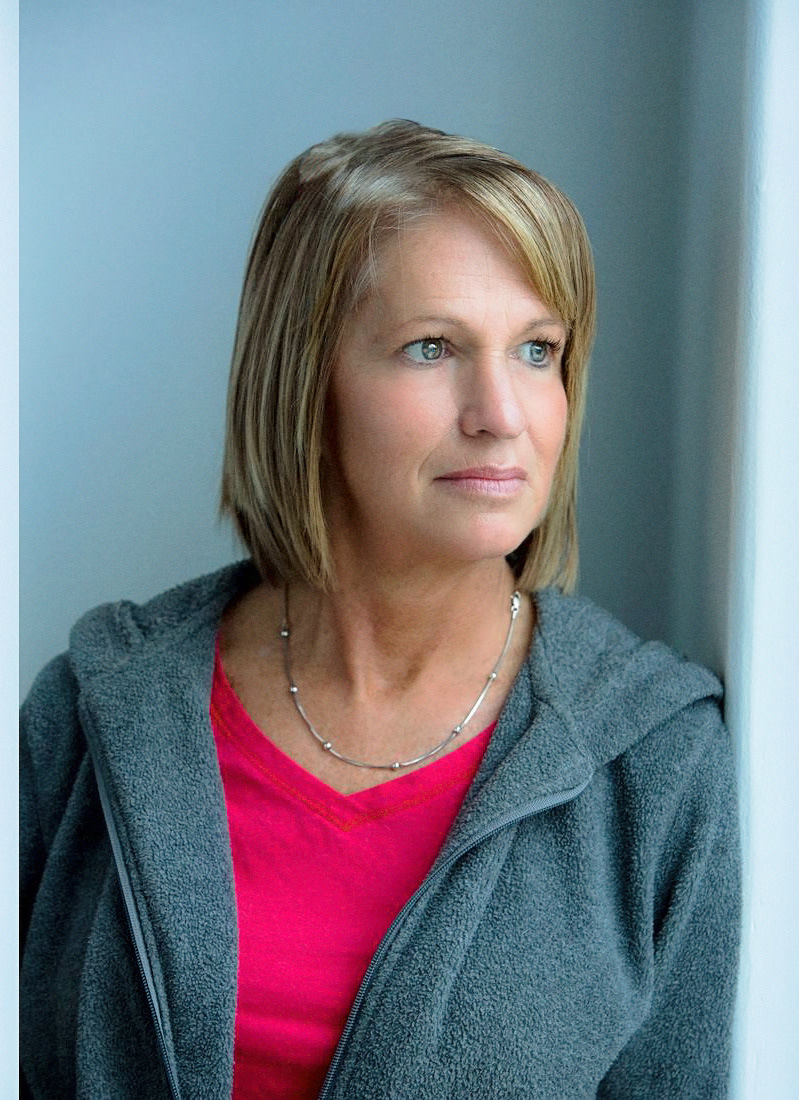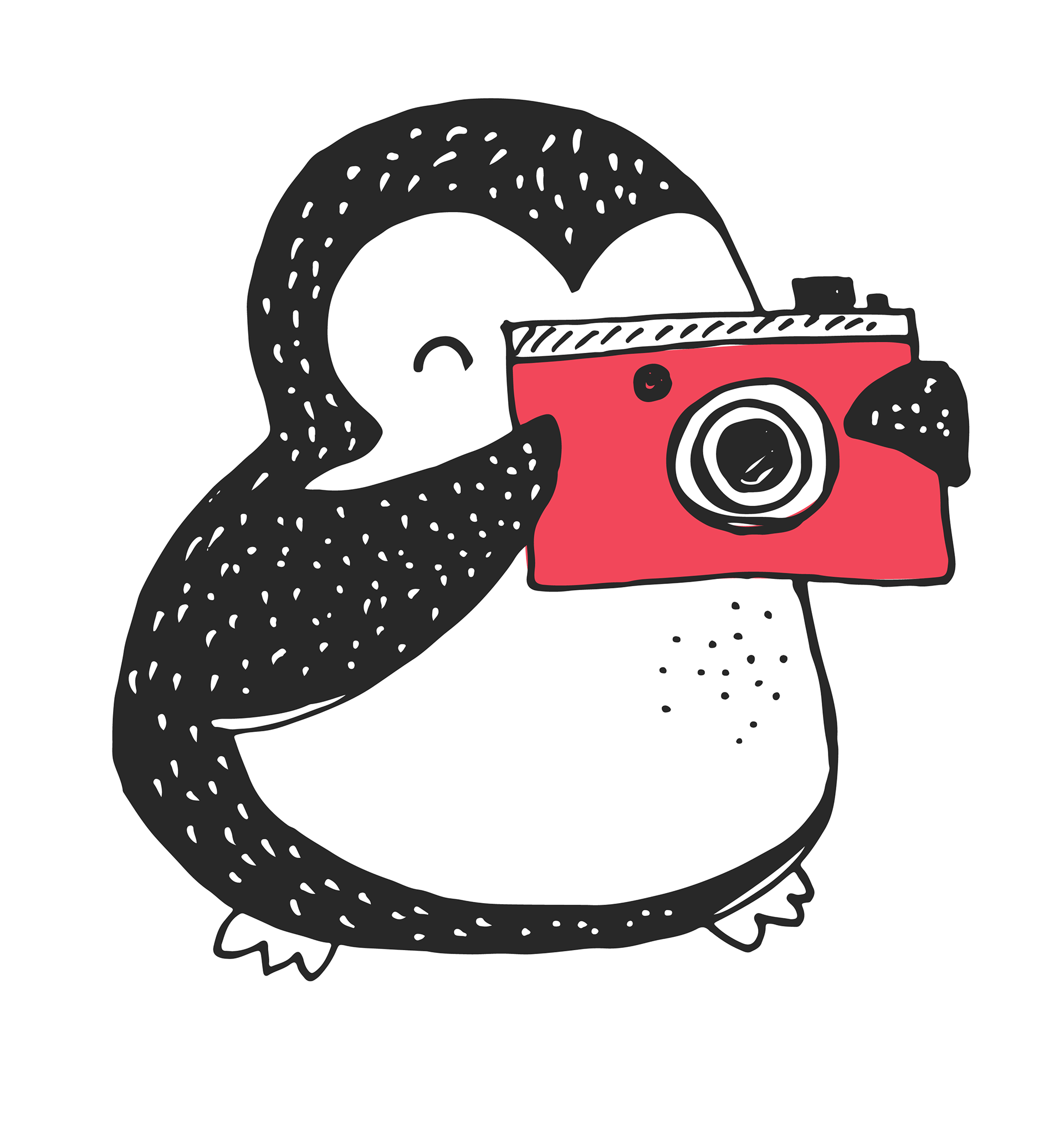 I got my start in the world of photography late in life. It began as a hobby that helped release the pressures in my daily life and gave me the chance to be the artist that I've always wanted to be. Photography has brought out the creativity in me that I didn't know I possessed. In 2015, I welcomed my Daughter Kasey as my partner. She is my assistant for sessions where I need an extra hand or eye. And she is my second shooter at Weddings! We have a great time working together and make sure you are having fun too.
In my spare time, I enjoy photographing landscapes, wildlife and just nature in general. 
 In my Photography business, I love getting to know my clients and their families. Capturing the important moments in their lives, so they will never be forgotten.
I enjoy sharing my passion with others, so sit back and check out my galleries. And if I can help you record those special moments in your life, click
here
and shoot me a message. I'd love to help you make that "special" occasion unforgettable!